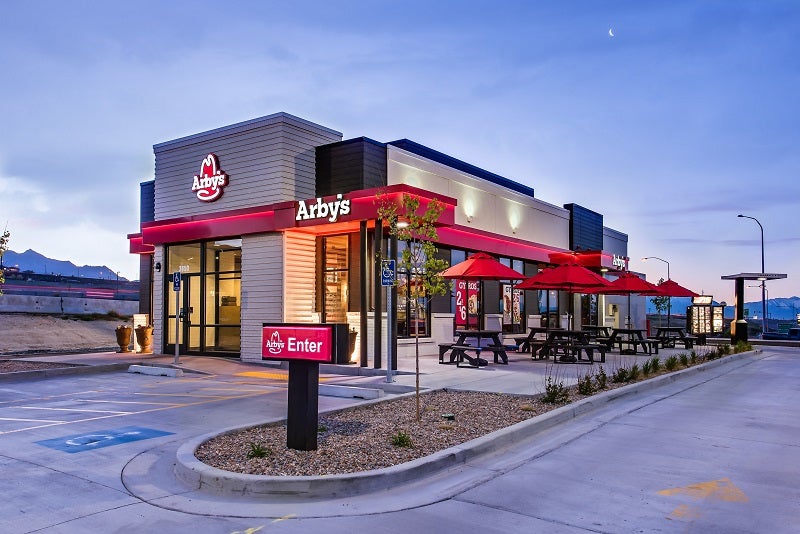 US-based sandwich restaurant brand Arby's has signed an exclusive development agreement with Shahia Foods Limited Company to expand its footprint in the Saudi Arabian market.
As one of the major multi-unit restaurant operators in the region, Shahia Foods is also the master licensee for Dunkin' in Saudi Arabia and Bahrain.
It operates more than 500 Dunkin' locations across Saudi Arabia, Bahrain and Germany.
Shahia Foods plans to open the first Arby's restaurant in Saudi Arabia later in the year.
Shahia Foods CEO Saud Abdullah Al Athel said: "Arby's differentiated market positioning and convenient guest experience are a perfect complement to our thriving Dunkin' business.
"With a wide variety of delicious meat stacks served fresh every day, the brand is uniquely positioned to meet local preferences and will resonate strongly with Saudi guests."
The deal marks the largest expansion in the Middle East region for Arby's, which is part of Inspire Brands.
Inspire Brands International president and managing director Michael Haley said: "We are thrilled to expand our strong relationship with Shahia Foods to bring Arby's premium meat stacks to guests across Saudi Arabia.
"As a fast-growing region with the potential for hundreds of Arby's locations, the Middle East is an important cornerstone in the next chapter of the brand's global expansion. We are confident in Arby's runway for continued growth across the region and beyond."
Currently, Arby's operates more than 3,500 restaurants, with locations in Canada, Mexico, Turkey, South Korea, Japan and Egypt.
In November 2020, Inspire Brands signed a definitive merger agreement to acquire Dunkin' Brands Group.