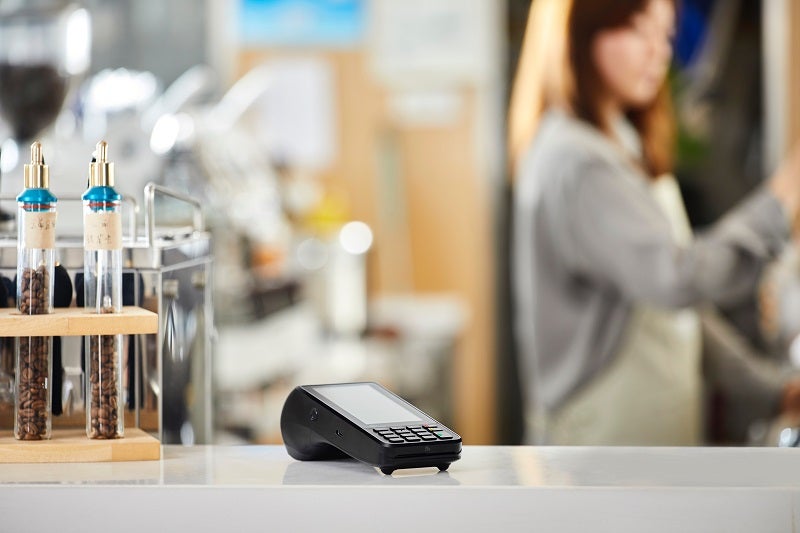 The Arizona Restaurant Association (ARA) in the US has selected software and payment solutions provider SpotOn as its preferred technology partner.
Under this partnership, SpotOn will deliver key insights and solutions to support the business growth of ARA partner restaurants.
ARA president and CEO Steve Chucri said: "Restaurant owners and operators look to us for guidance and counsel on what they should be doing to make sure they're ahead of the curve.
"Our partnership with SpotOn aligns with our long-time mission to serve restaurateurs in Arizona and help them become leaders in the industry.
"SpotOn's technology will help our members continue to enhance operations and guest experiences, optimise customer loyalty, and increase financial success."
SpotOn explained that the partnership will allow ARA members to keep their software and point-of-sale (POS) solutions updated.
The restaurants will also be able to use SpotOn Restaurant, the company's POS solution, to streamline operations and reduce labour costs.
SpotOn chief product officer Doron Friedman said: "Operators must have the tools to nurture not only their guests' experience but their employees' experience as well.
"SpotOn is committed to helping restaurateurs utilise technology to power through staffing shortages while enhancing the employee experience with easier workflows and greater earning potential."
In June, SpotOn launched its new handheld solution, called SpotOn Sidekick, for food trucks, mobile food kitchens and cafes.
The device allows businesses to accept orders, process payments and print receipts.
SpotOn noted that it had released more than 400 product innovations last year to help restaurants and small businesses operate amid the pandemic.