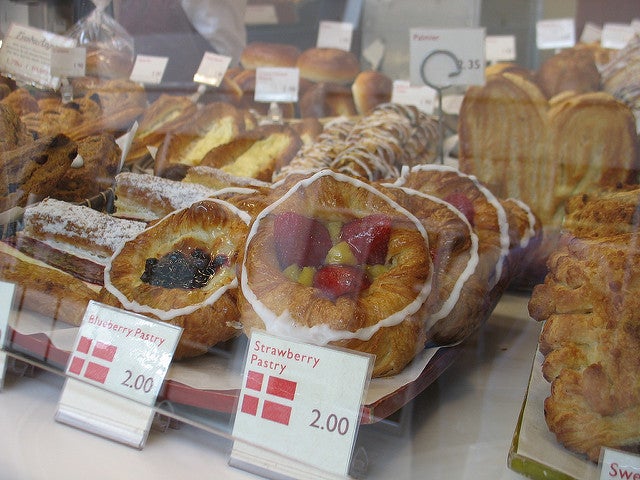 Irish-Swiss frozen baked goods supplier ARYZTA has announced its first half (H1) financial results for the six months ending 31 January 2018, which showed total revenue declining by 4.2% to €1,710.7m.
Over this period group organic revenue growth grew 0.7% showing ongoing stabilisation for the company. Organic growth in its European business was up 1.9%, and there was 6.7% growth in revenue for the rest of the world.
The group's Food Europe sector saw revenues fall 1% year on year to €859.7m, with positive performances reported in Switzerland, France and Poland.
In North America, organic revenues decreased by 8.7% year-on-year to €717.9m, and organic growth was down 1.8%.
The company had an underlying EBITDA of €151.6m a decline of 6% year on year.
Net debt for the company was €811m, with underlying net profit of €39.5m, which represents a decline of 22.5% compared to the previous year.
Aryzta Ag chief executive officer Kevin Toland said: "The result in H1 2019 is consistent with our focus on stability. This performance represents a first step towards the delivery of our multi-year turnaround commitment.
"We are developing a unified, cohesive Group with a singular focus on our core strengths within a growing frozen B2B bakery market.
"Project Renew will enhance both our operating efficiency and our competitive position and in H1 2019 already delivered the expected level of savings.
"Our focus on delivering excellence for our customers every day will also contribute to performance and, in time, growth."
The results state Aryzta is 'on track' to deliver within the previously-guided range for the financial year of 2019.