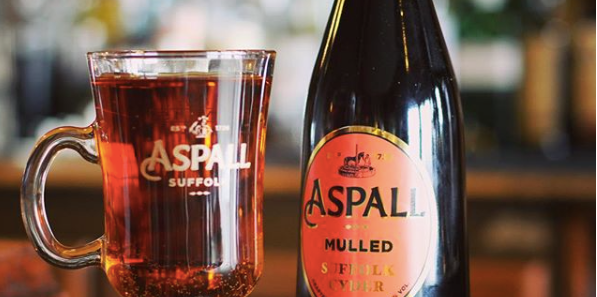 US brewing firm Molson Coors has acquired Aspall Cyder in a deal believed to be worth £40 million as the Carling-owner looks to increase production and grow the Aspall brand worldwide.
The deal will see Aspall's production remain in the Suffolk village after which it is named and where it was first brewed by the Chevallier family in 1728.
Molson Coors , whose other brands include Cools Light and Sharp's Doom Bar, has promised to invest in the Suffolk manufacturing site and retain the Chevallier family in key roles within the business.
Phil Whitehead, managing director of Molson Coors UK & Ireland, said: "We're delighted to add Aspall to the Molson Coors portfolio. Both companies share a similar history that is deeply rooted in family, dedication to customers and a commitment to excellence.
"The Chevallier's have been producing cyder for almost 300-years and their range of brands enhances our existing portfolio. We're now looking forward to helping Aspall become the number one premium cyder in the UK and building on the huge potential of the Aspall vinegars, as part of an ongoing strategy to premiumise our portfolio."
Aspalls, which also makes speciality vinegars and unfermented apple juice, is currently run by Barry Chevallier Guild, a third generation family member of original founder, Clement Chevallier.
"This is an important milestone in Aspall's long history and a proud day for everyone involved with the company," said Chevallier Guild.
"Having been in close discussions with Molson Coors for over a year, we were delighted to find that they share our rich heritage, passion for making quality cyder and vision for the future development of Aspall and its people.
"Molson Coors is known for respecting the provenance of local brands it has acquired in the past, and has the scale and expertise to accelerate our growth in the premium cider category in the UK and beyond."
Volume of cyder sales at Aspall grew by 10% in 2016. The total cider market value grew by over 25% between 2010 and 2015 and is projected to continue that growth through until 2020 according to data from Nielsen.
Aspall will operate as part of Molson Coors UK & Ireland, within the Molson Coors European business unit and will continue to press, ferment, keg and bottle at the Cyder House in Aspall, Suffolk.