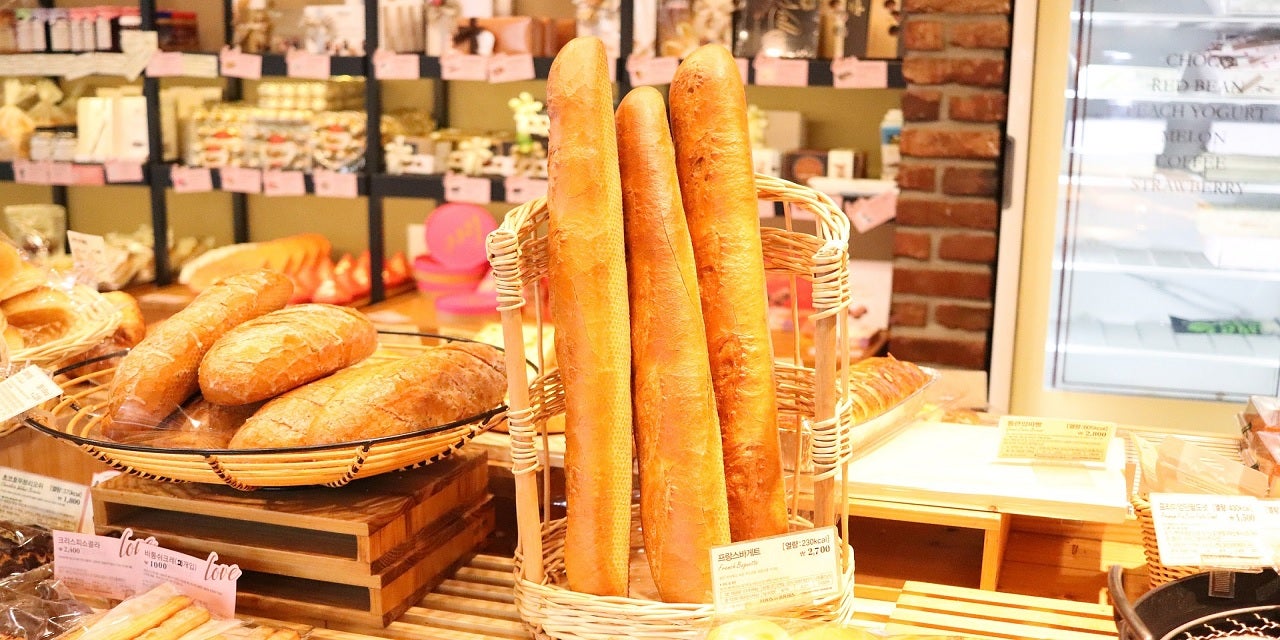 French-Asian bakery chain Tous Les Jours is set to expand its presence in the US with the launch of new locations in Colorado and New Jersey.
Located at Westminster on the corner of South Sepulveda Blvd and West 92nd Street, the brand's first Colorado location will open this month.
The brand plans to launch more stores next year in Colorado as part of its expansion in the state.
Tous Les Jours' New Jersey location is inside the mall on Bergen Turnpike and Lakeview Ave. The location is the brand's third store to be franchised by Jade Hong after its Hartsdale and Fort Lee units.
Commenting on the new store launch, Hong said: "It has been a challenging year so far due to the uncertainties, but with the constant support from the team here at Tous Les Jours, I was able to open up my new Tous Les Jours store here at Little Ferry and offer the best products to our local customers."
The Little Ferry store marks the company's first location in the region and its sixth location in the New Jersey state.
The brand opened its first US location in 2004. It currently has more than 60 stores in the US, spread across 15 states. Globally, Tous company has approximately 1,600 stores.
The bakery chain revealed that it will focus more on franchise development efforts in the future to expand its business in existing and new markets.
The brand offers 300 different kinds of bakery goods, including baked pastries, loaves, and gourmet-style cakes, desserts, and beverages.
In October, Bakery-café chain Paris Baguette signed a new franchise deal to establish its second location in Massachusetts, US.