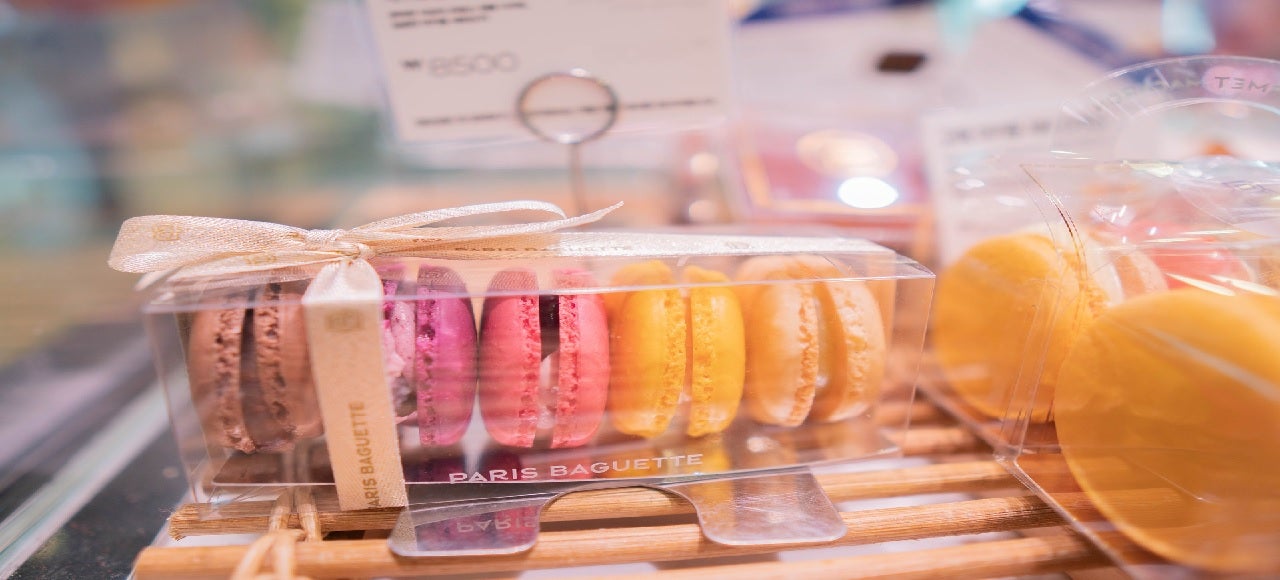 Bakery-café chain Paris Baguette has signed a new franchise deal to establish its second location in Massachusetts, US.
The deal is expected to help Paris Baguette strengthen its presence in the East Coast. The company offers an assortment of cakes, pastries, and bread.
The premium bakery-cafe concept serves a variety of treats, ranging from appetising snacks, as well as chef-inspired sandwiches and salads.
Paris Baguette Franchise Sales and Development vice-president Gregg Koffler said: "We look forward to continuing our growth in Massachusetts with our newest location in Quincy.
"Paris Baguette has seen great success in Cambridge and we are excited to have our new franchisee open our bakery-cafe to the Quincy community. With our wide variety of menu offerings, from our cakes and pastries to our sandwiches and salads, Paris Baguette's diverse menu continues to resonate with guests across the East Coast."
The company noted that the consumer trends in the restaurant industry have pointed towards pick-up and to-go orders in the wake of the Covid-19 pandemic.
Paris Baguette offers a range of to-go and take-out options for its customers. The company is continuing its expansion across the US, despite the current pandemic.
The chain recently signed franchise deals in Portland, Raleigh, Los Angeles, and Little Neck in New York, US.
It currently operates over 82 corporate and franchise bakery-cafés throughout the US and more than 4,000 locations internationally.
Earlier this year, Greek cuisine café chain Greek from Greece Bakery-Café announced plans to expand its footprint in the US with store openings.
The company finalised a deal to open 31 new locations across the US, including 30 outlets in Long Island, New York.