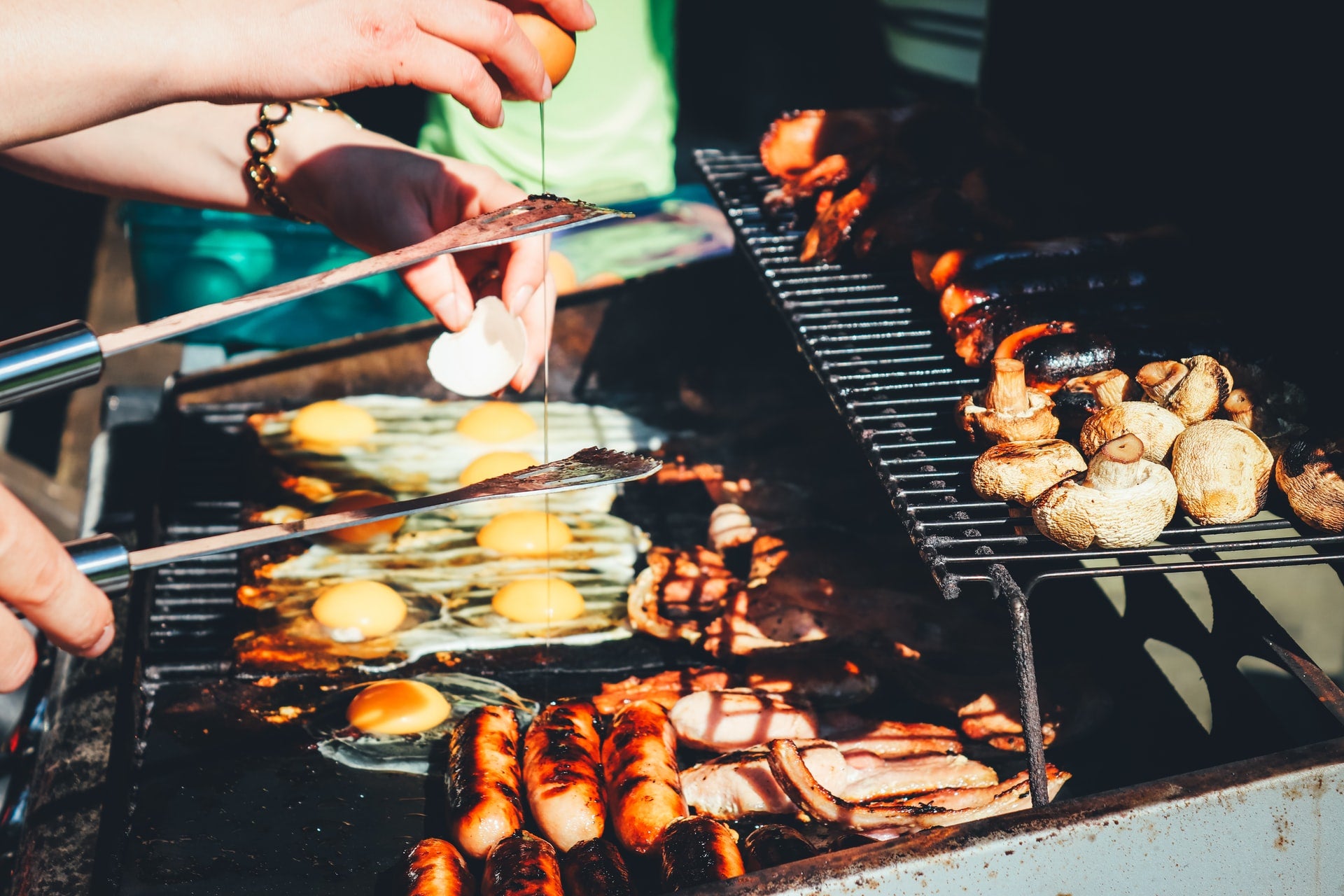 Barbeque Nation Hospitality, which owns Indian casual restaurant chain Barbeque Nation Restaurants, has reportedly raised more than $27.99m (Rs2.03bn) from 15 anchor investors.
According to a circular filed with the exchanges, the company has allocated 4.06 million equity shares to investors at Rs500 ($6.89) per share.
The seven foreign portfolio investors who participated in the round include Fidelity, Eastspring Investment, Nomura, Goldman Sachs, Kuber India and UPS Group Trust.
The company allocated 270,510 equity shares to each of these investors for around Rs135.3m, totalling around Rs946.8m.
Other investors, which included SBI Mutual Fund, Aditya Birla Sun Life Mutual Fund, HDFC Life, Pioneer Investment Fund and Motilal Oswal Select Opportunities Fund Series II, among others, were allotted a total of 2,164,291 shares for about Rs1082.1m.
The fundraising comes ahead of the company's initial public offering (IPO), which opens for public subscription this week.
Barbeque Nation, which is looking to raise $83.86m (Rs4,528.7m) through the IPO, has fixed an offer price range of $6.86 to $6.89 (Rs498 to 500) per share. The offer will close on 26 March.
The IPO also comprises an offer-for-sale, worth Rs2,728.5m, by the company's promoters Sayaji Housekeeping Services, Azhar Dhanani, Sadiya Dhanani, Sanya Dhanani, Tamara, AAJV investment Trust and Menu.
In January, food delivery company Jubilant Foodworks (JFL) agreed to buy an equity stake of 10.76% in the company.
Barbeque Nation intends to use the net fresh issue funds to accelerate its expansion and support the opening of new restaurants, as well as the repayment of some debts.
Founded in 2006, Barbeque Nation currently owns and operates 138 outlets in India, five outlets in UAE and one outlet each in Malaysia and Oman.