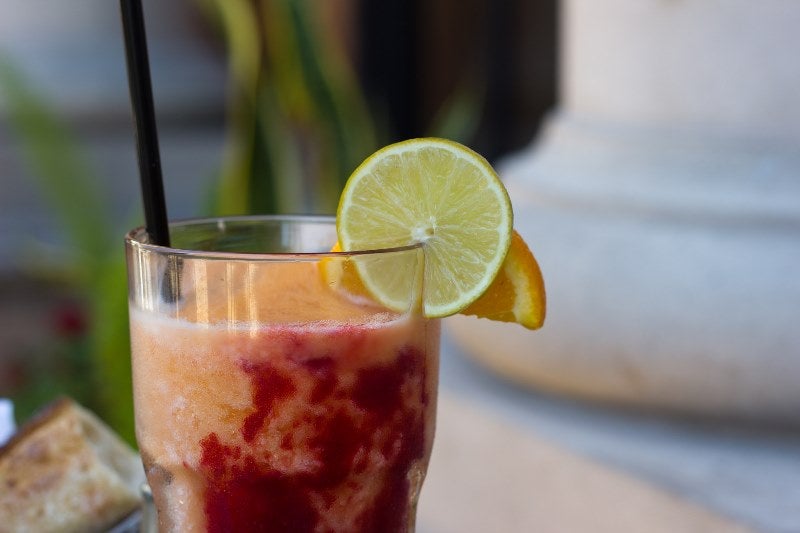 Barfresh Food Group has received approval to serve its range of offerings across international dining facilities of the US armed forces in South Korea and Turkey.
As part of the deal, the company will initially serve 25 South Korean dining facilities and one Turkish facility.
Additionally, the company is set to add 19 new domestic US armed forces dining facilities, an increase from 150 to 169 locations, at the end of second quarter 2019.
The company is planning to offer beverages within the next 60 to 90 days across the new 45 locations.
It will offer the smoothies in military food service programmes supporting dining facilities and its solutions for all meal periods.
Barfresh Food Group CEO Riccardo Delle Coste said: "The international expansion with the US Military is a testament to our great product offerings but also our operational capabilities enabling us to serve clients all over the world with our patented product offerings.
"We now have approval for 195 locations compared to 100 military locations at the beginning of 2019 and are very well positioned for additional expansion for many years to come."
The smoothie chain is also planning to continue international and domestic expansion beyond the current 195 dining facilities.
Furthermore, the company noted there is potential for expansion opportunities at each military base location.
It is currently in the process of negotiating with all US military facilities to gain penetration at all the 800 bases across the US, which serve 1.3 million active troops, during the remaining half of this year.
The company is also pursuing additional opportunities across international military locations this year.
In June this year, Barfresh Food Group received approval to serve its range of smoothies across 150 dining facilities of the US armed forces.