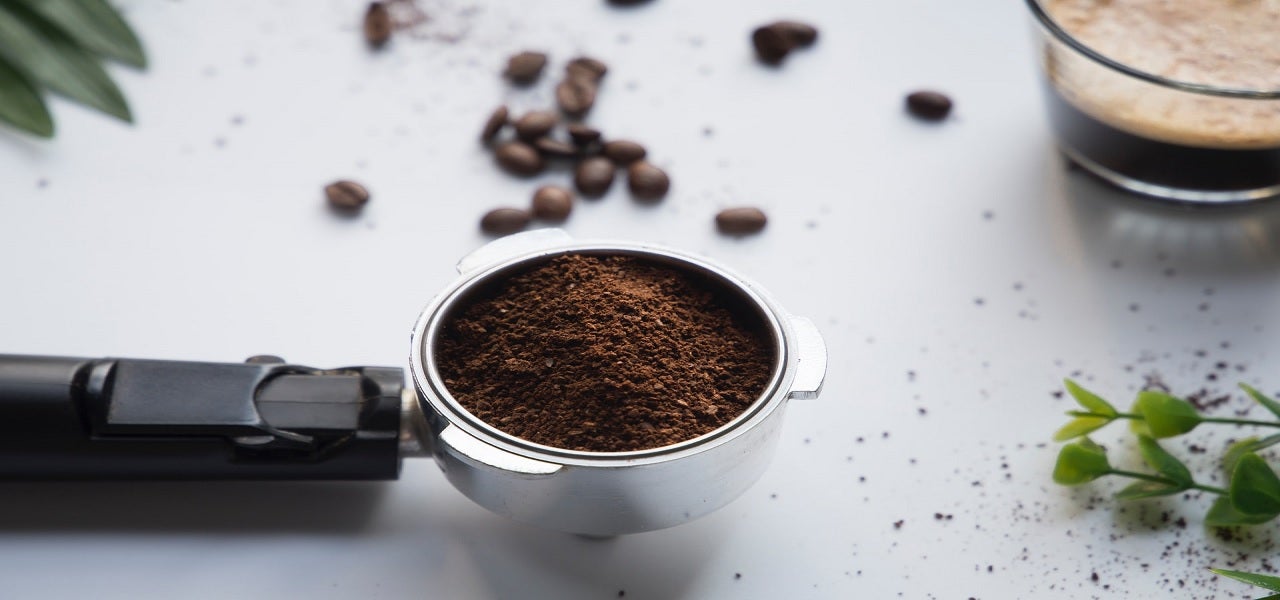 Baristas Coffee Company has opened its 50th Munchie Magic virtual restaurant location in Seattle, Washington, US.
This new location offers Ben & Jerry's ice cream, snacks, and hot foods to customers through its delivery service partners DoorDash, GrubHub, and Uber Eats.
Baristas opened its first Munchie Magic virtual restaurant in Seattle in November last year to offer at-home delivery to customers.
The brand has opened 50 locations since Washington issued a statewide stay-at-home order in March in the wake of the ongoing Covid-19 pandemic.
Baristas CEO Barry Henthorn said: "Not only does Munchie Magic continue to grow in the number of locations but in menu options as well. We recently have added hot foods such as fried chicken and pizza to many of our locations and plan on launching exciting new additions that are currently being tested shortly."
Munchie Magic, which does not require physical locations, enables national unified branding. It offers Ben & Jerry's ice cream, Baristas Coffee, and other snack foods for home delivery.
Baristas manufactures and sells coffee-related products under the Baristas brand and is the majority shareholder of Munchie Magic.
Last year, Baristas signed a Ben & Jerry's partnership agreement with Unilever and Ice Cream Now to develop and implement a network for the delivery of Ben and Jerry's ice cream and Baristas Coffee products to homes and businesses throughout America.
In October, Canadian coffee chain Tim Hortons announced plans to bolster its presence in the UK even as the sector continues to face challenges due to the pandemic.