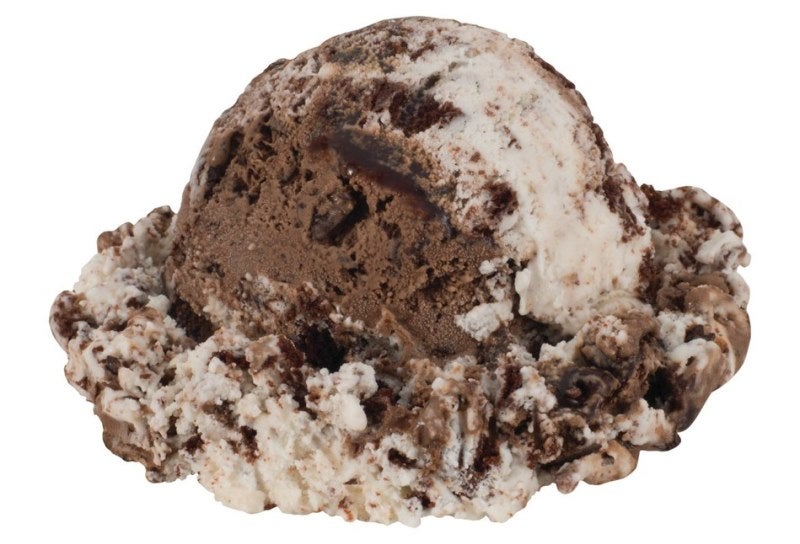 US-based chain of specialty ice cream shops Baskin-Robbins has expanded its menu with the launch of brownie bar combination, which is available for a limited time nationwide.
The flavour combines two brownies, with traditional chocolate and blonde types.
The company has also relaunched its #31 flavour, available this month. It is a blend of white chocolate, raspberry, chocolate chips, and raspberry swirl.
Baskin-Robbins marketing vice-president Carol Austin said: "Our mission is to help guests flavour every moment, and January's offerings are here to do just that.
"Whether your resolution is to reconnect with old friends or enjoy more family time, Baskin-Robbins has something to help everyone hit pause and savour the start of 2019."
"The flavour combines two brownie types of traditional chocolate and blonde brownies."
In addition, the ice cream restaurant chain is offering a selection of BRight Choices ice creams in fat-free, dairy-free and no sugar added options available its locations nationwide throughout the year.
The selection is available in three flavours, which are no sugar-added peanut buttery bar blast, Miami vice sorbet and Maui brownie madness frozen yogurt.
Baskin-Robbins is running two special promotions this month, including offering cakes starting at $12.99, as well as serving a regular or kids-sized scoop of ice cream for $1.50 at participating Baskin-Robbins locations US-wide on 31 January.
In November last year, the ice cream restaurant chain launched a concept store design called Moments in Fresno, California. It worked closely with branding agency WD Partners to design the store concept.