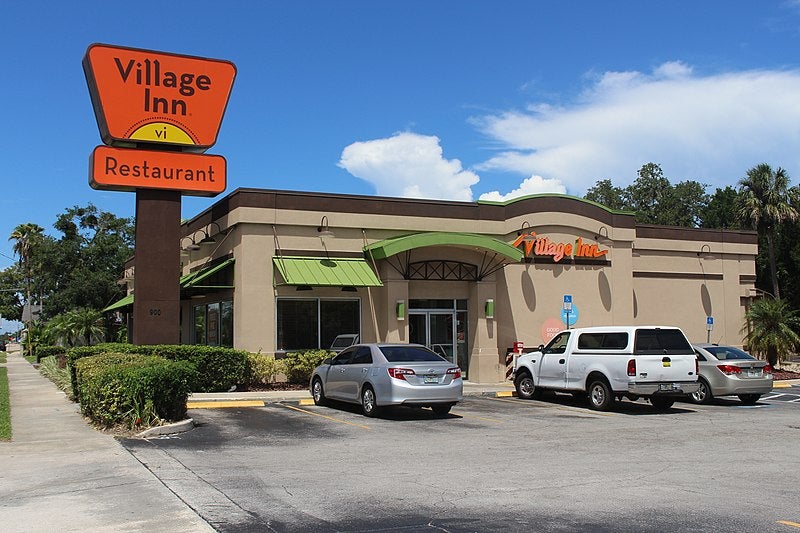 US-based multi-brand restaurant company BBQ Holdings has completed the acquisition of two family restaurant concepts, Village Inn and Bakers Square.
In June, BBQ Holdings announced plans to acquire the two restaurant brands from VIBSQ for $13.5m.
BBQ Holdings CEO Jeff Crivello said: "Village Inn and Bakers Square are wonderful additions that will only strengthen our portfolio of restaurants and support centre teams.
"I want to thank the franchise partners, restaurant teams and leadership who have worked tirelessly to build these concepts into the brands they are today."
Village Inn has been in business since 1958 with 21 company-owned and 114 franchised restaurants.
It operates corporate and franchise restaurants in the Rocky Mountain region, Midwest, Arizona and Florida, as well as other states.
Bakers Square is a pie and comfort food concept, which operates 13 company-owned restaurants in the US. It began operations in the 1970s as an independent restaurant in Des Moines, Iowa, serving soups, sandwiches and pies.
VIBSQ CEO Craig Barber said: "Today marks the end of an amazing journey and the beginning of an exciting new chapter for these great brands.
"I am proud of everything our leadership and operational teams have accomplished over the last three years to build on the legacy of these fantastic concepts and, in turn, make them valuable acquisition targets.
"The strong foundation we've built will allow BBQ Holdings to take Village Inn and Bakers Square to new heights, and I look forward to seeing that happen."
Last February, BBQ Holdings agreed to acquire the assets of Granite City Food and Brewery, which operates casual dining restaurants in select US markets.