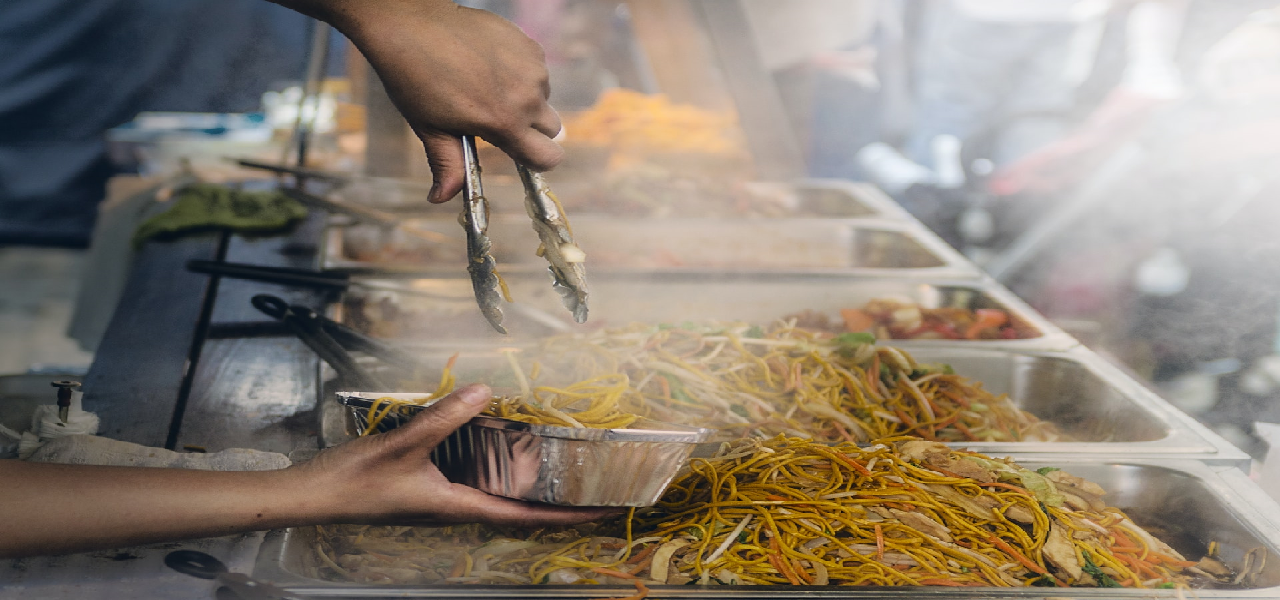 Chinese capital Beijing is offering coupons in a bid to support food delivery services in the city amid the Covid-19 pandemic.
According to the municipal commerce bureau, Beijing has already begun offering the first batch of three million online food delivery coupons.
The initiative aims to distribute coupons worth RMB300m ($44.3m) by mid-December. It is funded by the Chinese Government together with major food deliver platforms Ele.me and Meituan.
Customers will be able to redeem the coupons at participating restaurants seven days after receiving them. They can be also used at retailers and franchise stores.
More than 70,000 restaurants in the city are part of the first round of coupon distribution.
In August, Clean Plate campaign was launched in China to reduce food wastage.
The campaign was launched after Chinese President Xi Jinping called the amount wasted 'shocking and distressing' and said that the Covid-19 pandemic has 'sounded the alarm' on food wastage.
It urged restaurants to implement a system called N-1, where groups are required to order one dish that is less than the number of diners. However, the system is expected to take time to get adjusted to.
In January, the country banned the use of single-use plastic straws and bags to reduce plastic pollution.
Items, including plastic utensils from takeaway food counters and plastic courier packages, will also be phased out.