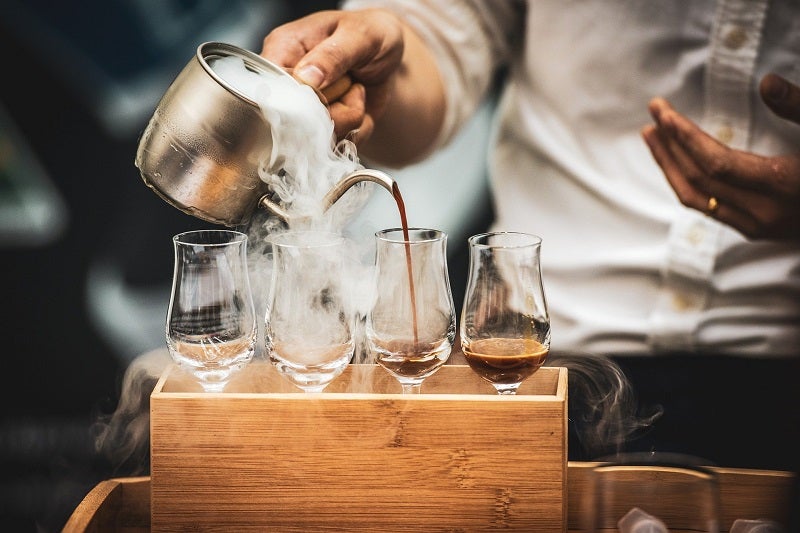 Restaurant Brands International, Jollibee Foods and Yum China Holdings are reportedly in the race to acquire Wagas, a food and bakery chain in China.
Citing people familiar with the matter, Bloomberg Quint reported that a buyer could be finalised by the end of this year, with an objective to close the deal next year.
The deal value is yet to be decided, according to the sources.
Apart from restaurant brands, few private equity firms are said to have shown interest in the café chain.
Established in 1999, Wagas has a wide range of offerings, including power salads, pasta, sandwiches, curries, fresh juices and speciality coffees.
Based in Shanghai, China, the café chain currently operates more than 160 stores, which are located in 11 major cities across the country.
In 2021, Wagas sales are estimated to reach around CNY1.2bn ($188m), and the owners of the food and bakery chain are said to have been planning to seek a valuation ranging between $800m and $1bn, based on sales in the previous year and initial interest.
Bloomberg Quint reported that Jollibee, Yum China and Wagas did not comment on the development, with Restaurant Brands representatives also not immediately responding to requests for comment.
In September, Yum China Holdings and Luigi Lavazza announced their plans to accelerate the expansion of the Lavazza cafés network in China through their existing joint venture (JV).
As part of this initiative, the JV planned to open 1,000 Lavazza cafés by 2025, with an investment of approximately $200m.