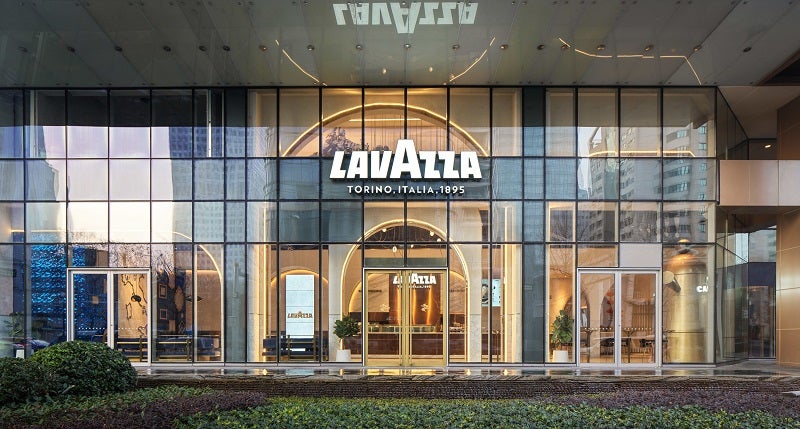 Yum China Holdings, a licensee of Yum! Brands in mainland China, and Italian coffee company Luigi Lavazza are set to fast track the expansion of the Lavazza cafés network in China through their existing joint venture (JV).
Under the new expansion plan, the firms aim to open 1,000 Lavazza cafés by 2025, with an initial investment of $200m.
Yum China CEO Joey Wat said: "The recent progress of Lavazza cafés in China has been encouraging and reaffirms our belief that our partnership is well-positioned to capture the significant coffee opportunity in China with accelerated store network development.
"Leveraging Yum China's world-class supply chain, digital capabilities and in-depth knowledge of Chinese consumers, we look forward to bringing Lavazza's premium and authentic Italian coffee experience and products to even more consumers in China."
Additionally, the JV is expected to become the exclusive distributor of Lavazza's global product portfolio, including coffee beans, ground coffee and coffee capsules, across mainland China.
Last year, Yum China and Lavazza Group established the JV, with Yum China owning a 65% stake and the remaining 35% owned by the Italian coffee company.
In April 2020, Lavazza opened its first store outside Italy in Shanghai, China.
Since then, it has opened more than 20 stores across the country, with locations in Hangzhou, Beijing and Guangzhou, as well as further stores in Shanghai.
Lavazza Group CEO Antonio Baravalle said: "The potential for coffee in China is vast; there is a lot of unexplored white space.
"As the largest restaurant operator in China, Yum China is the best partner to further grow the Lavazza brand in this market given its deep understanding of local consumers and market dynamics."
Earlier this month, Yum China Holdings launched a new campaign to promote balanced diets and healthy lifestyles.