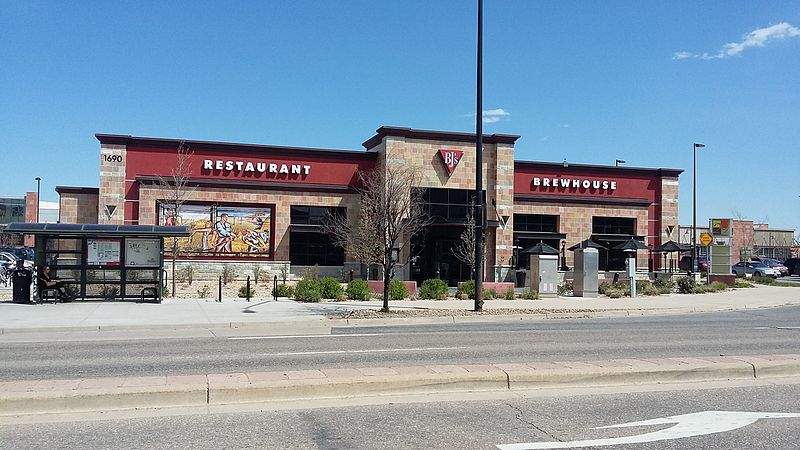 American chain BJ's Restaurants has sold 161,703 shares of stock for $7,042,165, its SEC filings revealed.
Director Gerald Deitchle sold shares at an average of $43.55 and now owns 80,548 shares of the company's stock, valued at $3,507,856.
BJ's Restaurants traded up $1.35 with a stock trading volume of 461,147 shares, compared to its average volume of 406,689.
The casual dining chain also announced a quarterly dividend which will be paid on 27 March. Investors on record from 13 March will receive a dividend of $0.11 per share, representing a $0.44 annualised dividend and yield of 1%.
Following its quarter ending 2 January 2018, BJ's Restaurants reported a revenue of $261.1 million, a decline of 1.7%, while its total restaurant operating weeks increased by 6% and comparable restaurant sales by 1.6%.
CEO Greg Trojan said: "BJ's solid fourth quarter comparable restaurant sales growth of 1.6% and strong traffic gains of 0.7% highlight the ongoing progress and initial financial benefits from the sales driving initiatives implemented at the start of 2017.
"This past year we undertook a series of challenging initiatives to continue our quest to be the leading casual dining concept. Our team members embraced this challenge as they learned and mastered new cooking methods, became proficient at taking orders on hand held devices and re-organised their processes to bring efficiencies to our growing off-premise revenue stream.
"As our team members worked through these learning curves and our guests experienced BJ's higher quality dining experience, our sales strengthened and continue to show momentum in early fiscal 2018."
The chain also opened two restaurants in the fourth quarter, in Maryland and Michigan, bringing its total number of establishments across the US to over 190.
Each of the restaurants owned by the company operates as a BJ's Restaurant & Brewhouse, a BJ's Restaurant & Brewery, a BJ's Pizza & Grill or a BJ's Grill restaurant.