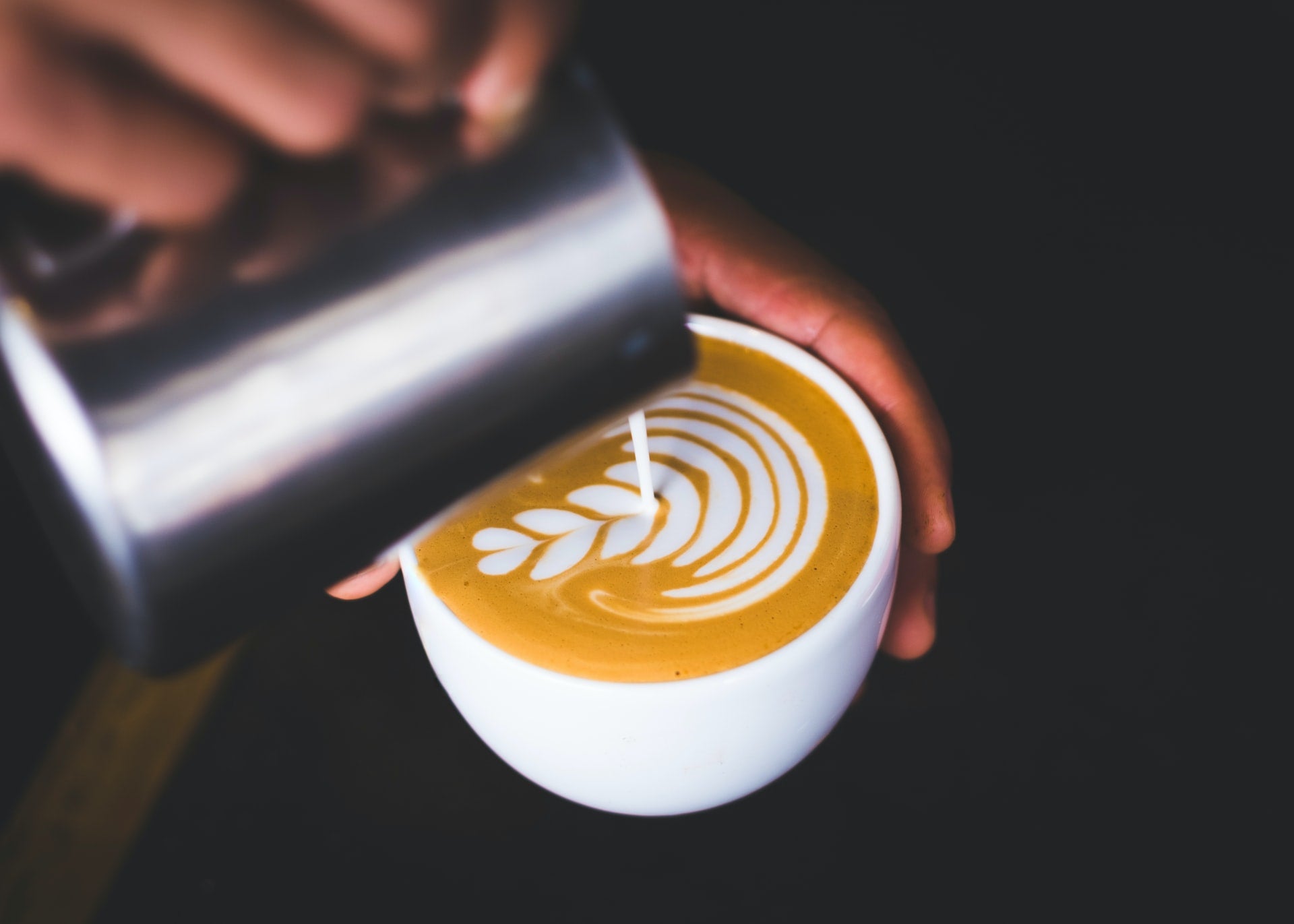 US-based boutique coffee chain Black Rock Coffee Bar has expanded its reach in Arizona with three new locations in Phoenix, Tempe, and Scottsdale.
While the Phoenix outpost was the first of the new locations to launch on 5 March, other locations are slated to open in March and April.
Black Rock, which provides premium roasted coffees, teas, smoothies, and energy drinks, currently has 18 units in the greater Phoenix area in Arizona.
The addition of the new units will bring the total number of company coffee bars to 81. The company now operates in the US states of California, Arizona, Colorado, Idaho, Oregon, Texas and Washington.
Located at 13648 N Tatum Boulevard, the Phoenix unit is set up in Black Rock's signature industrial modern design, converting what was previously a bank. It is roughly 1887ft² in size.
The Tempe Black Rock location is expected to open its doors for customers on 12th March. The 2,072ft² unit is said to be the chain's first location in the Tempe area.
The new Scottsdale location, which marks the chain's third coffee bar in the Scottsdale community, is expected to launch sometime next month. The 2,004ft² store is located on 8870 North 90th Street.
Black Rock Coffee Bar co-founder and executive chairman Jeff Hernandez said: "After the northwest, Phoenix, Arizona is our second-largest market.
"When we look at markets, we look at the community, its culture, the people, their families, and determine if we fit in with that community. It really comes down to the feel of the place, and we were drawn to Phoenix from the start. We feel we have established an authentic connection to the community."
In December last year, coffee chain Baristas opened its 50th Munchie Magic virtual restaurant in Seattle, Washington, US.