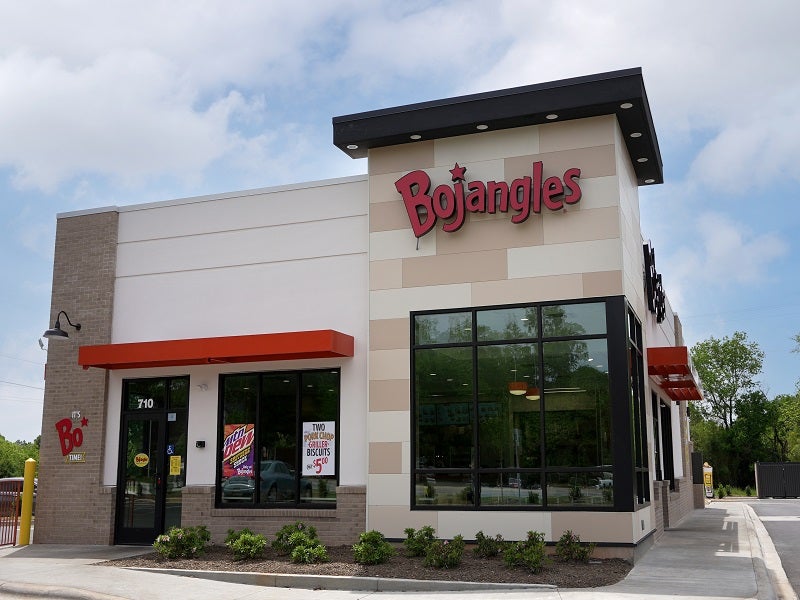 Fast-food restaurant chain Bojangles is further expanding its brand footprint by opening its first restaurant in Columbus, Ohio, US, in April, WBNS-TV reported.
The restaurant will be opened at 831 Hilliard Rome Road in Columbus, and the ground-breaking ceremony at the location is scheduled for 5 January.
It will be the first of 15 locations that the brand has planned in the Columbus region and is expected to open in April.
According to the news agency, Bojangles announced an agreement with Jeff Rigsby, a long-time franchisee of the brand, to open 15 locations around Columbus last March.
Rigsby is said to have also agreed to open 30 new restaurants over a seven-year period.
Currently, Rigsby operates more than 90 restaurants for the brand across states in the south-east of the US, including Georgia, Kentucky, North Carolina, South Carolina and Tennessee.
Established in 1977, Bojangles' menu includes biscuit breakfast sandwiches, hand-breaded bone-in chicken and iced tea.
Currently, Bojangles operates nearly 750 restaurants across 14 US states.
Last September, Cedartown Chicken acquired seven existing Bojangles restaurants in western Georgia from former franchisee Robinson Holdings.
The deal was executed between Bojangles and Cedartown Chicken, an operating subsidiary of Cedartown Foods that is dedicated to the acquisition and development of franchised restaurants.
Additionally, the company signed an agreement to develop 11 new Bojangles restaurants in western Georgia.
Bojangles also signed agreements with two new franchisees in Dallas and Houston last year.