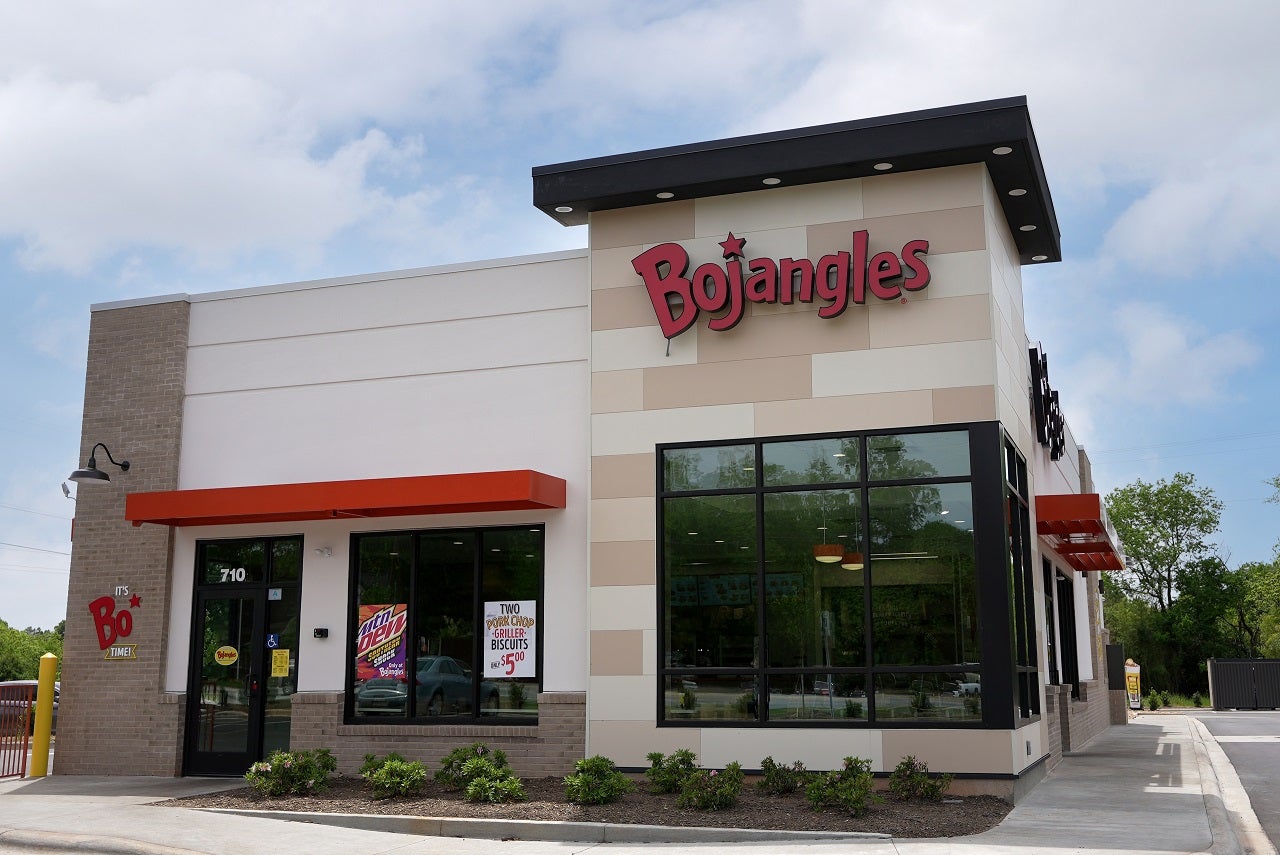 Cedartown Chicken has acquired Bojangles' seven existing restaurants in western Georgia, US, from former franchisee Robinson Holdings.
The acquisition was made under the agreement signed by restaurant chain Bojangles with the newly formed franchise group Cedartown Chicken.
Cedartown Foods' operating subsidiary Cedartown Chicken is dedicated to the acquisition and development of franchised restaurants.
Additionally, the company has signed an agreement with Bojangles to develop 11 new restaurants in western Georgia.
Cedartown Chicken CEO Greg Vojnovic said: "Chicken has become the country's fastest-growing protein and our team is excited to leverage this trend to grow the Bojangles brand.
"We are so impressed with Bojangles' concept and strategic growth plans. Bojangles is loved by its fans throughout the south-east, and we're excited to grow its footprint in Georgia and other markets."
Vojnovic is planning to break ground on the first store in the area by next year.
This year, Bojangles has signed franchise agreements to open more than 100 stores in target markets as well as agreeing on an expansion deal with franchisee Jeff Rigsby to open 45 new stores, including 15 in the new market of Columbus, Ohio.
The brand has also signed an agreement with two new franchisees in Dallas and Houston.
Bojangles chief growth officer Jose Costa said: "We're thrilled to welcome Cedartown to the Bojangles family.
"This group knows the quick service restaurant (QSR) business, knows chicken and knows development. We look forward to a long and successful partnership with them across Georgia and portions of Alabama, as well as many additional markets."
In May, the company signed a franchise agreement with Chaac Foods Restaurants to open 40 new stores across various US states.
These will include five stores in Tennessee, 20 stores in Georgia and 15 stores in Orlando, Florida.