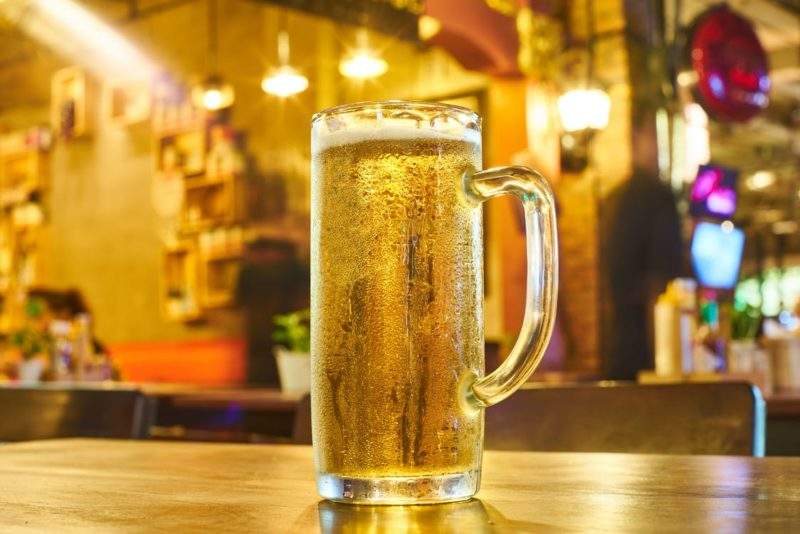 Foodservice wholesaler Booker has been hit by the UK and Europe's CO2 gas shortage as the company rations its beer and cider, resulting in a limited supply of drinks to restaurants and pubs.
CO2 plants have been affected by shutdowns for a few months due to technical issues and planned maintenance works.
Booker, which was bought by Tesco earlier in the year, said in a statement: "Due to the international shortage of CO2, we are experiencing some supply issues on soft drinks and beer. We are currently working hard with our suppliers to minimise the impact for our customers."
The British Beer and Pub Association (BBPA), the UK's largest drinks and hospitality trade association, said: "Whilst some members may still be receiving supplies of CO2, this shortage will undoubtedly impact on those many smaller suppliers who distribute locally but who will be supplied in turn by the national producers.
"Whilst we will continue to contact those involved and to reiterate the impact of such a shortage on the brewing industry, the situation at present is very much in the hands of the producers themselves. We understand that the shortage may last for at least the next few weeks."
BBPA represents 20,000 pubs in the UK, with its members responsible for 90% of beer brewed in Britain.
While carbon dioxide is used for the production of drinks, it is also used for food processing purposes, as the gas is used to stun farm animals before slaughter.
The British Poultry Council (BPC) released a statement on the CO2 shortage's impact on the food industry. BPC chief executive Richard Griffiths said: "The British Poultry Council is calling on government and major gas producers to prioritise supplies to slaughterhouses and keep the food chain moving. We are assessing what the possible impact on food supply might be, and BPC members are working hard to minimise the effect.
"It is worrying that failures in the gas sector can have such a potentially huge effect on British food production. The BPC will be working closely with DEFRA , BEIS, retailers, and gas suppliers to implement contingency plans and mitigate any major impact on sustainable supply of food."