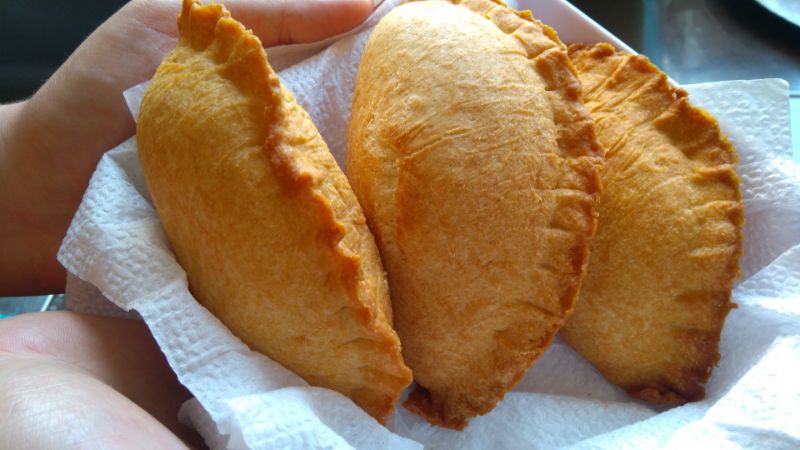 Brazilian food delivery platform iFood has agreed to merge its operations with Delivery Hero-owned Domicilios.com in Colombia.
As part of the deal, iFood acquired a majority stake in Domicilios.com to create one of the largest food delivery companies in Colombia.
With a network of 12,000 businesses, Domicilios.com currently serves 30 Colombian cities.
The financial terms of the transaction were not disclosed.
As agreed, iFood will hold a 51% stake in the combined company, while Delivery Hero will own the remaining stake.
iFood CEO Fabricio Bloisi said: "It is time for us to increase our presence in Colombia, which is a strategic country."
The combined company is expected to rival Rappi, the largest delivery start-up in South America. Last year, the start-up received an investment of approximately $1bn from Japan's SoftBank.
iFood Latin America operations corporate vice-president Carlos Moyses said: "Together with Domcilios in this new partnership, we will be able to invest exponentially more than in the past. We will grab a lot of market space in Colombia."
The official added that the combined food delivery platform intends to expand in other Latin American countries.
The transaction completion is subject to regulatory approvals.
Founded eight years ago, iFood has a presence in several Latin American countries, including Mexico.
Last year, the company trialled drones for food delivery during a carnival parade in Sao Paulo, Brazil.