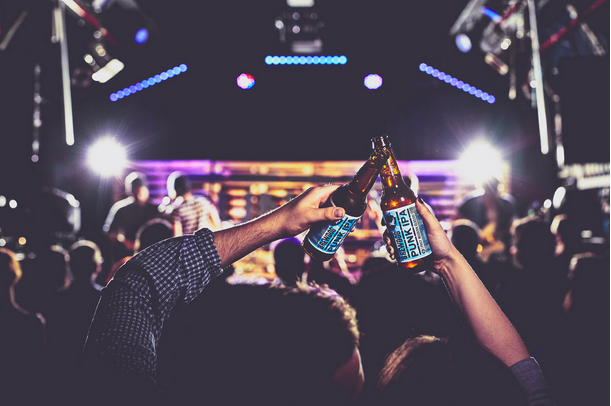 Scottish brewer and pub operator BrewDog has extended the deadline of its latest round of crowdfunding after the firm exceeded its initial £10m target last week.
The firm has pushed the deadline back to October 15 as it seeks to raise £50m from investors. Funding will stop should the target be reached before the new deadline.
The fifth Equity For Punks campaign, which was first launched in October 2017, has so far raised more than £11m from 24,000 investors.
The company says that the money raised from further investment will contribute to its new sour beer facility, The Overworks, which opens in February.
Plans for the £11m already raised includes the building of breweries in Australia and China, along with the launch of a BrewDog TV network.
Individual shares in the business, which was last year estimated to be worth £1 billion, are valued at £23.75 each in this funding round.
BrewDog co-founder, James Watt, said: "The continued demand for Equity for Punks demonstrates the passion people share for our mission, our values and our beer.
"It's insane to see more than 20,000 people buy a piece of our business, and with interest still proving higher than we anticipated, we have decided to extend the opportunity to invest in our company until October.
"Our success over the past decade is down to our engaged, passionate community of evangelistic Equity Punks – they are the lifeblood of our business, and the incredible groundswell of demand for this latest round of crowdfunding proves we're not even close to slowing down any time soon."