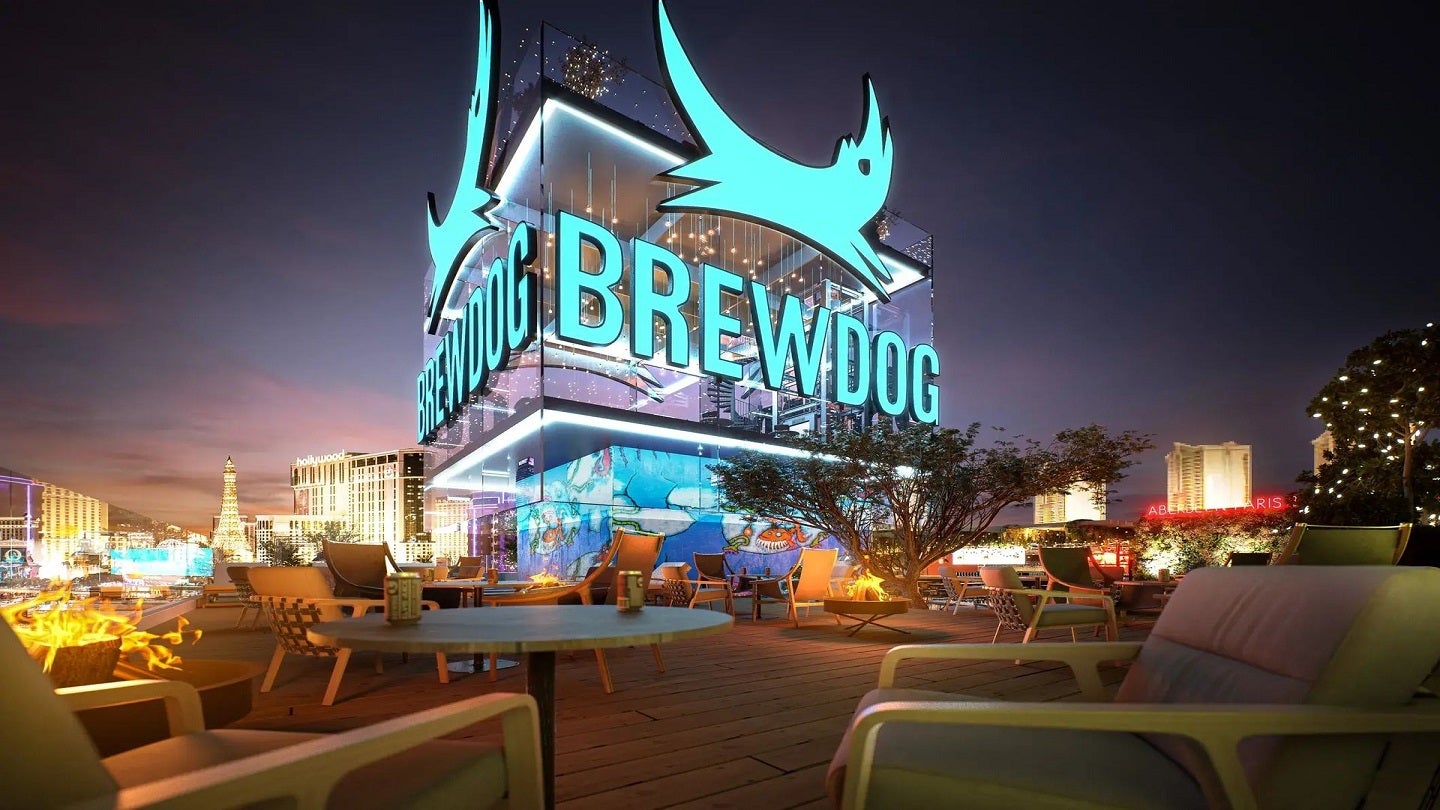 Scottish bar and brewery operator BrewDog has reached a joint venture partnership with Budweiser China to expand its pub footprint in the country over the next three years.
Under the partnership, BrewDog plans to produce its Punk IPA and other beers in China, according to the BBC.
By the end of March, BrewDog plans to have its beers brewed at Budweiser China's Putian craft brewery, which is located in the province of Fujian.
China is considered to be the world's biggest beer market, but BrewDog has less than 1% of its sales in this market.
The partnership with Budweiser China is expected to improve its market share in the country, according to the news agency.
BrewDog operates more than 110 bars across the globe but has only one pub in China, which opened in 2020 in Shanghai.
The collaboration with Budweiser China is said to be the company's second in the Asian market.
In 2021, BrewDog partnered with Asahi to create a joint venture in Japan.
Headquartered in Scotland, BrewDog has a workforce of more than 2,300 people with breweries in the US, Germany and Australia.
Last September, BrewDog reportedly made plans to shutter six pubs in the UK amid rising costs and energy bills.
BrewDog founder and chief executive James Watt was quoted by Bloomberg as saying: "Reality in the hospitality space is starting to bite and bite hard. And the government needs to get a grip, now.
"If nothing happens, the UK looks set to lose half of its pubs and bars and all the millions of jobs these locations provide, as well as the vital role they play in local communities.
"It would be simply impossible to get these bars even close to financial viability in the predictable future."