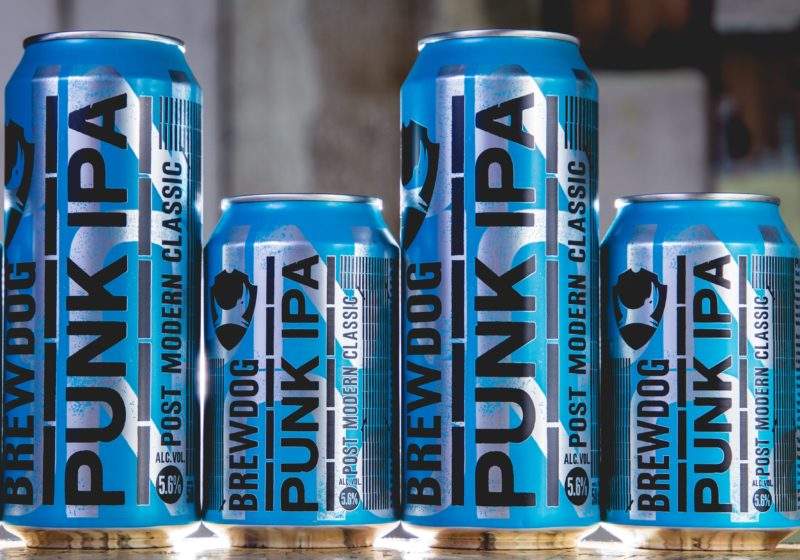 Hoping to reach its £10 million crowdfunding target by Monday (15 January), Scottish craft brewer BrewDog yesterday (9 January) announced that it has passed the 89% mark.
With shares in its Equity for Punks scheme issued in blocks of two for £47.50 (£23.75 each), this latest round of fundraising has welcomed over 19,000 new investors from across Europe – brining its Equity Punks community to over 65,000.
The company said there is "potential to extend (this latest £10m round) to £50 million, by releasing 421,052 new shares," which will help it further its global expansion, already including: plans to construct new breweries in Australia and Asia, open 15 craft beer bars in the UK, increase the capacity of its UK brewery, and create a dedicated craft beer TV network.