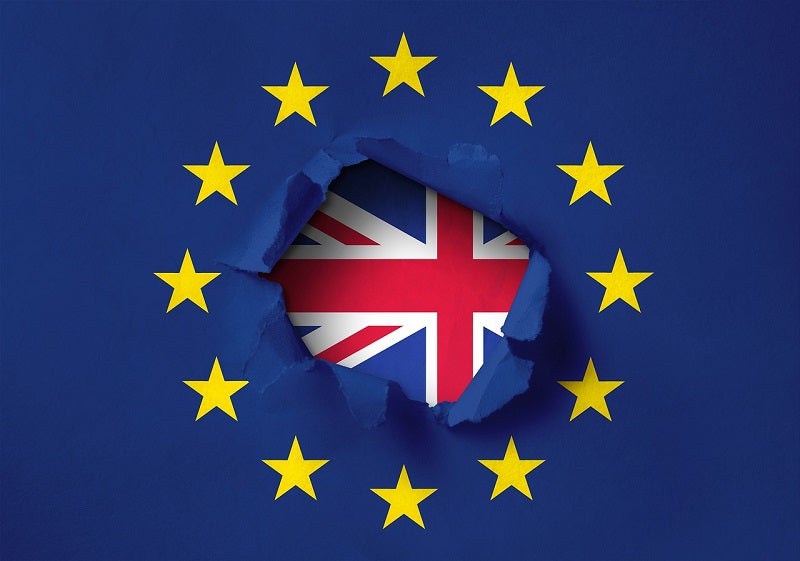 Brexit has had more of a negative impact on food and drink manufacturers than any other business in the UK, according to a report by global credit company Creditsafe.
Spanning 755 businesses leaders, the Business Census report found that 60% of surveyed food and drink businesses had been impacted negatively by the UK's imminent exit from the EU.
It found that food and drink is one of the sectors 'not optimistic' for 2019 and that businesses across the UK expect their biggest challenges to be the economy and recruitment.
Creditsafe chief executive Chris Robertson said: "The Business Census is intended to provide a snapshot of the state of the UK business based on experience, as opposed to just statistics. The impact of economic uncertainty on the optimism of business leaders for 2019 will undoubtedly gain the attention of business bodies and the government, who should take note of these less tangible, yet still important, impacts of their actions."
"It's been a memorable year for businesses in Britain, with Brexit dominating the media headlines and uncertainty around our role in the EU still rife."
The report linked fears over Brexit to a slump in economic optimism, with those businesses reporting a negative impact also indicating a lack of optimism for the year to come. The findings showed 35% of businesses said Brexit has already had a negative impact on them.
Despite fears of the impact of Brexit amongst businesses, the report found that 90% of UK businesses expect to grow in 2019.