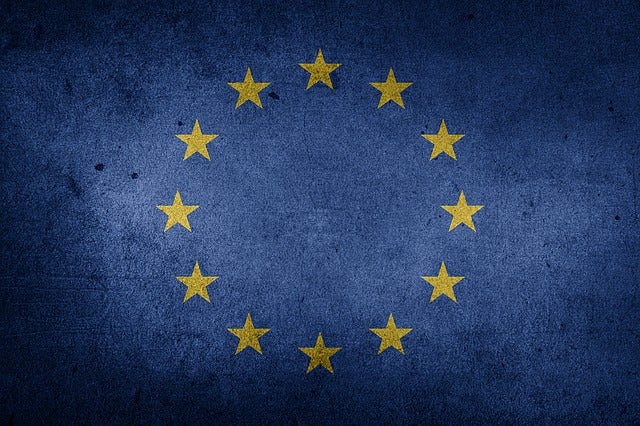 With just under two weeks left until Britain is scheduled to leave the EU, with or without a deal, the UK's Food and Drink Federation (FDF) has expressed concern about the tariffs that would result from a no-deal Brexit.
Tariffs would be cut to zero on 87% of imports coming into the UK as part of a temporary no-deal plan to stop a £9bn food-price shock in event of a no-deal Brexit.
However, food products that would go up in price include beef imports that would increase by 7%, cheddar cheese would go up £20 per 100kg, and tins of tuna could increase by 24%.
Speaking about the 13 March announcement on UK tariffs FDF chief executive Ian Wright CBE said: "Today's announcement on tariffs underlines why the UK is not ready to exit the EU on 29 March. Business cannot adapt to this new regime in just two weeks. It is disgraceful; that we are, only now, getting to see these. There must be proper consultation with business before a change of this magnitude is introduced.
"We were promised that business would only have to adapt to one new change of rules; it's now clear that promise has not been kept.
"This new system is confusing and complex. It includes some zero tariffs, some new tariffs and some quotas. Some foodstuffs qualify for partial protection and some not for any protection at all; with little logic to explain the difference.
"New tariffs will apply to some foods that are currently imported tariff-free, yet no tariffs will be applied to goods that cross the border between Ireland and Northern Ireland. This is likely to result in massive trade distortions.
"In a world where it is costly and complex to export finished goods to the EU, and costly and complex to import key ingredients, many food and drink manufacturers who trade with the EU will surely question whether the UK is the right place for them to be.
"This is yet another reason why Parliament must, this evening, act decisively to remove the threat of exiting the EU without a deal on 29 March 2019."