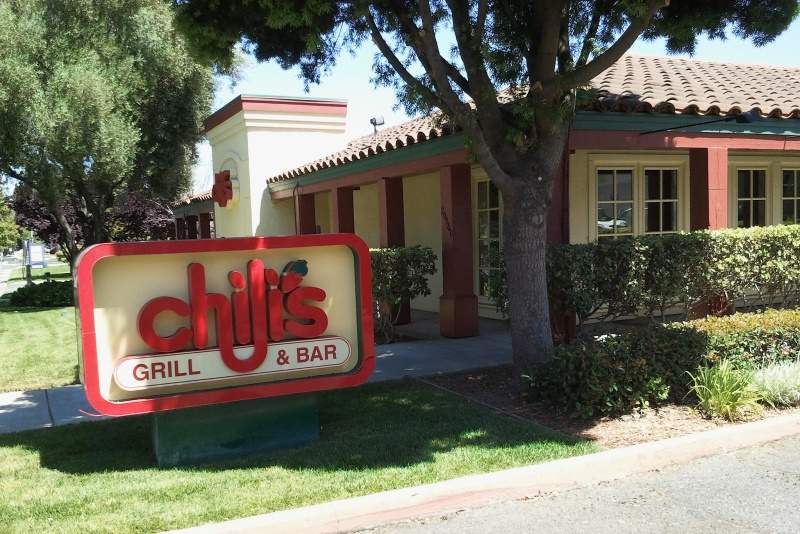 US-based casual dining chain Brinker International has purchased 116 Chili's Grill & Bar restaurants from its franchisee ERJ Dining for an undisclosed amount.
The restaurants are located primarily in the Midwest and generate around $300m in annual revenues. Brinker signed a letter of intent for this deal in July this year.
The dining chain funded the transaction using its existing credit facility. It also expects the acquisition to be EPS and cash flow accretive in fiscal year 2020.
Brinker International chief financial officer and executive vice-president Joe Taylor said: "This acquisition reinforces our strategy to invest in our brand while generating additional earnings and cash flow for shareholders.
"Our strong operational infrastructure brings additional support and investment for the solid group of operators joining the Chili's corporate family as part of this transaction."
Brinker International owned and operated or franchised over 1,676 restaurants, including 1,623 Chili's Grill & Bar locations, and 53 Maggiano's Little Italy outlets as of 26 June this year.
Chili's Grill & Bar was established in 1975 with its first location in Dallas. The restaurant currently operates business in 32 different countries.
In June this year, Brinker International signed an exclusive agreement with on-demand food delivery service DoorDash to offer delivery services from more than 1,000 participating Chili's Grill & Bar restaurants.