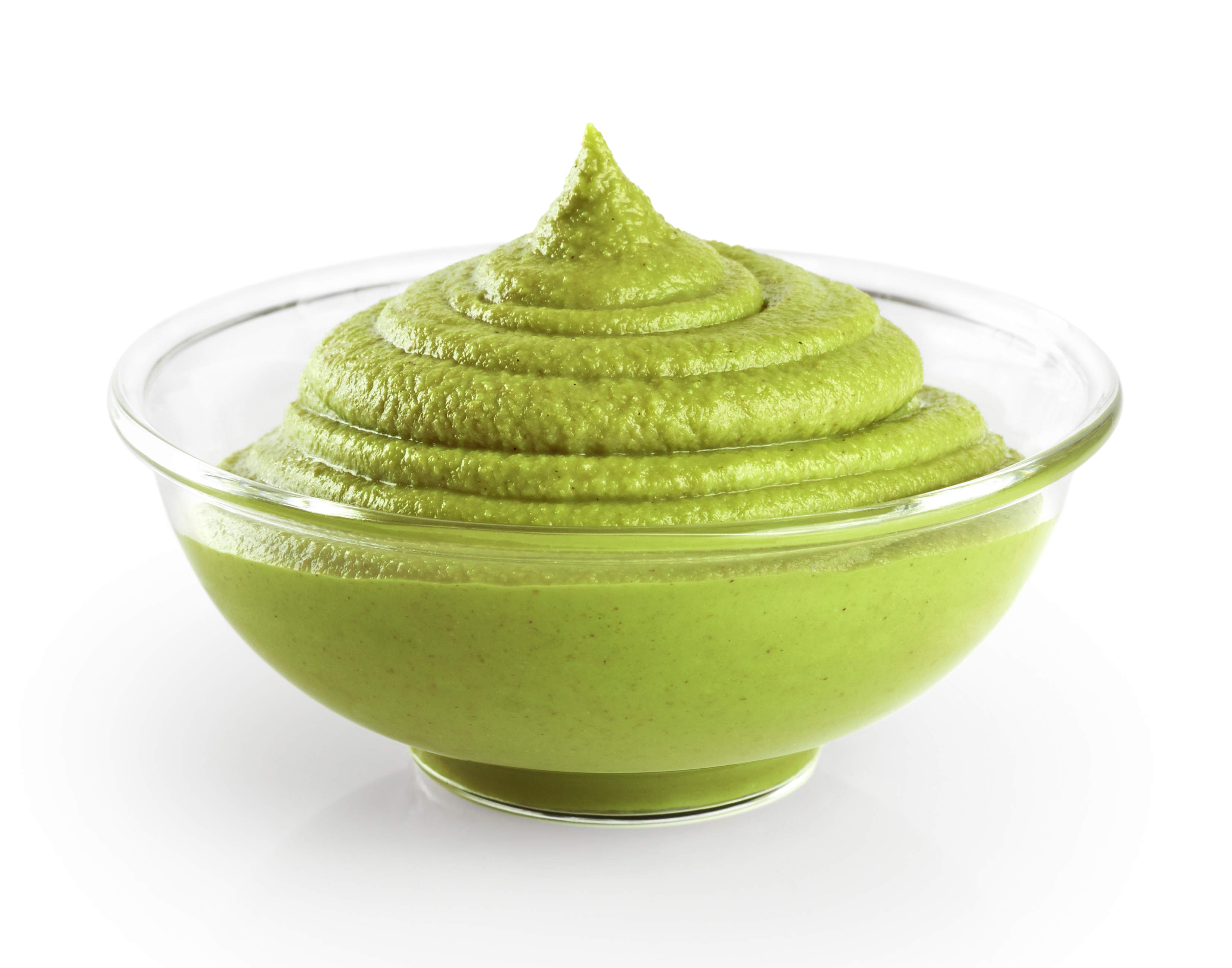 Some 70% of people would be willing to try a new condiment when eating out, rising to 80% for the over 30s, according to a condiment survey by vinegar maker Mizkan.
The survey aimed to gauge the appetite for traditional sauces versus new flavours.
It found that some of the most popular flavour trends at the moment are those with Far Eastern influences, including wasabi, teriyaki, sriracha and sesame.
Of the 1,000 customers questioned, four in five said they were familiar with at least one of these condiments, with wasabi known to 54%, teriyaki to 53% and sriracha to 19%.
Sauces not as widely available on the high street were also found to be familiar, with 17% recognising kimchi (a korean dish of spicy pickled cabbage) and 14% aware of sushi-su (a seasoned vinegar with sugar and salt used to flavour the rice used in sushi making).
Honteri sauce (a non-alcoholic, non-salted mirin or rice wine used to sweeten Japanese dishes like teriyaki) scored the lowest awareness at 6%, but 97% of those surveyed said they would like to try it, climbing to 100% of 16-44 year-olds.
Similarly, only 7% were aware of ponzu sauce (made with citrus juice and soy sauce), yet 94% would be happy to try it.
Mizkan believes operators should trial new condiments based on the team's advice, factoring in menu changes and seasonality to indicate which condiments should be introduced at which time.
The condiment survey revealed consumers were most likely to try a new, more niche sauce with grilled chicken (five of the 11 sauces listed). Some 55% said they would be willing to try sriracha with grilled chicken, compared to 41% with steak.
Correspondingly, 47% would try honteri sauce with the chicken but only 43% would take a gamble with grilled salmon.
Mizjan says these results indicate operators would be wise to test new condiment flavours alongside more mainstream dishes, such as chicken, while consumers adjust to the additional choices.
Mizkan is home of British brands such as Sarson's Vinegar and Branston Pickle.