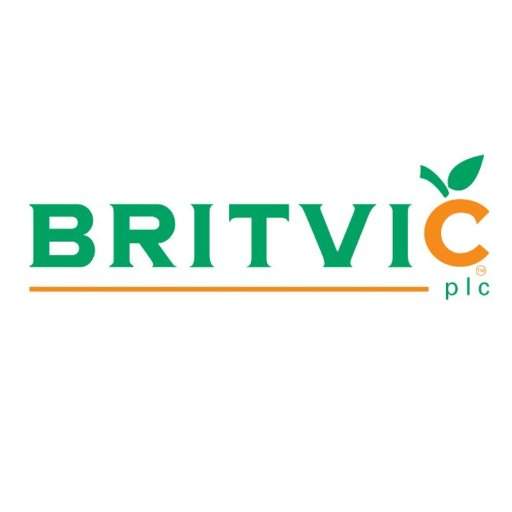 British soft drinks producer Britvic made group revenues of £337.2 million during its first quarter, an increase of 3.3% on 2016's numbers.
The maker of Robinsons and J20 reported organic revenue, excluding its acquisition of Bela Ischia, increased 0.7%.
The Hertfordshire-based manufacturer once again reiterated that it was in a good position to work around the soft drinks industry levy, which will see drinks companies pay a charge for products with added sugar and/or 5% sugar content.
The tax is due to take effect from April 2018.
Simon Litherland, Britvic chief executive, said: "We have delivered a solid start to the new financial year, with group revenue growing 3.3% ahead of a strong first quarter last year.
"As we said at our preliminary results, the introduction of a soft drinks industry levy in the UK and Ireland brings a level of uncertainty, but we are well placed to navigate this given the strength and breadth of our brand portfolio and exciting marketing and innovation plans.
"In addition, our continued focus on revenue and cost management and the delivery of the final phase of our business capability programme means we remain confident of making further progress in 2018."
The company's UK revenues increased by 1% while international sales dropped 8.1% year-on-year, a big decrease on 2016's Q1 growth of 19.8% which followed the launch of the Fruit Shoot multipack in the US.