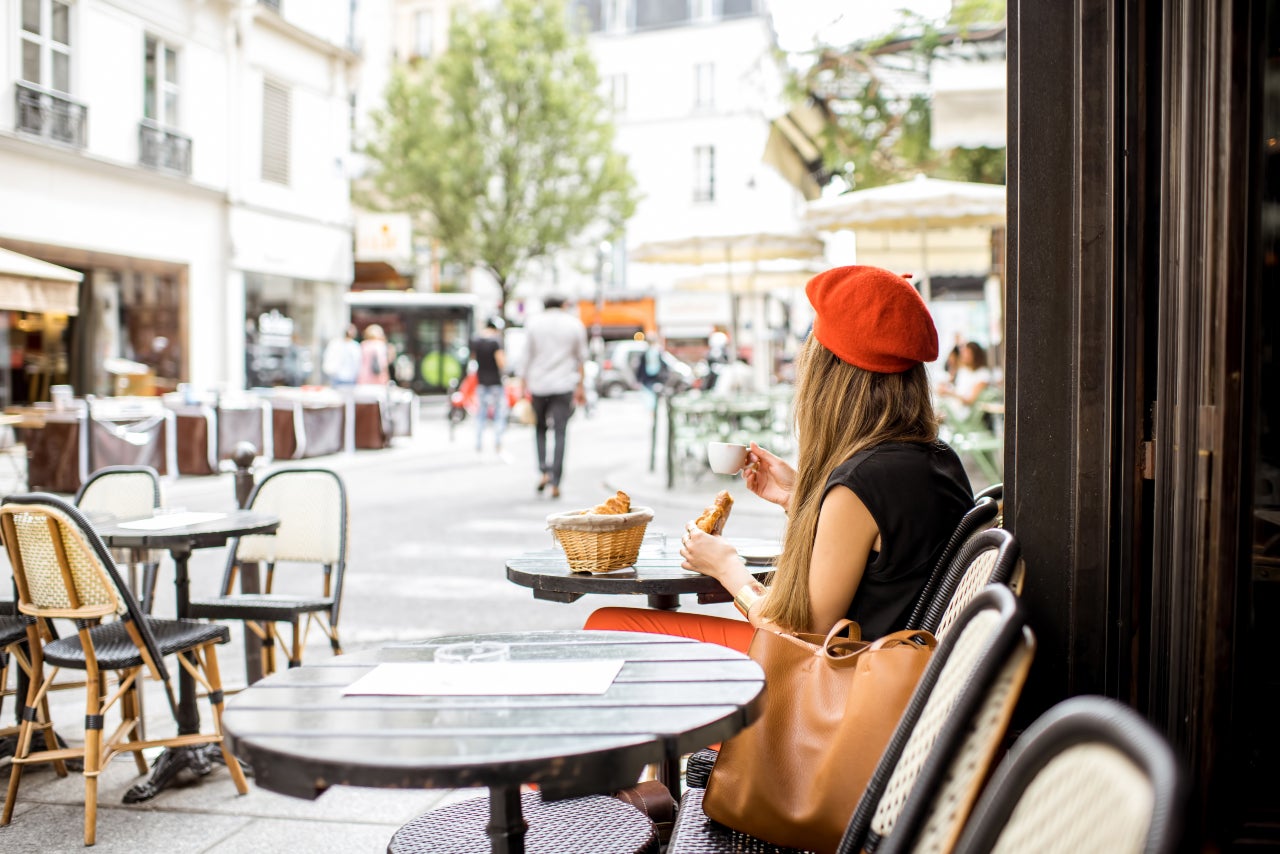 American restaurant chain Another Broken Egg Café has further expanded its presence in Florida, US, by opening a new location in Orlando.
The new location, which opened for business last week, is the first of many planned cafes by the brand in the Orlando area and across the US this year.
The move is part of the brand's strategy to focus on its off-premises dining options and on its full-bar positioning, featuring hand-crafted cocktails and traditional brunch beverage options such as bloody mary and mimosa.
Another Broken Egg of America Franchising president and CEO Paul Macaluso said: "Seeing such a successful opening with the flagship Orlando cafe is an incredible way to start this new year.
"We're thrilled about what this indicates for the brand and thankful we've been able to continually validate our one-of-a-kind concept in markets across the country. We look forward to continuing this momentum moving forward."
Located close to Another Broken Egg Café headquarters, the Orlando unit serves a southern-inspired menu, consisting of Lemon Blueberry Goat Cheese Pancakes, Crab Cake Benedict, and Shrimp N' Grits.
The company hopes that having a flagship cafe located closely its corporate headquarters will bring in new possibilities for staff training and conducting menu and equipment testing.
In November last year, Another Broken Egg Café has opened a new café in Jacksonville, Florida.
The brand currently has 70 locations in 13 US states with dozens more in the pipeline.