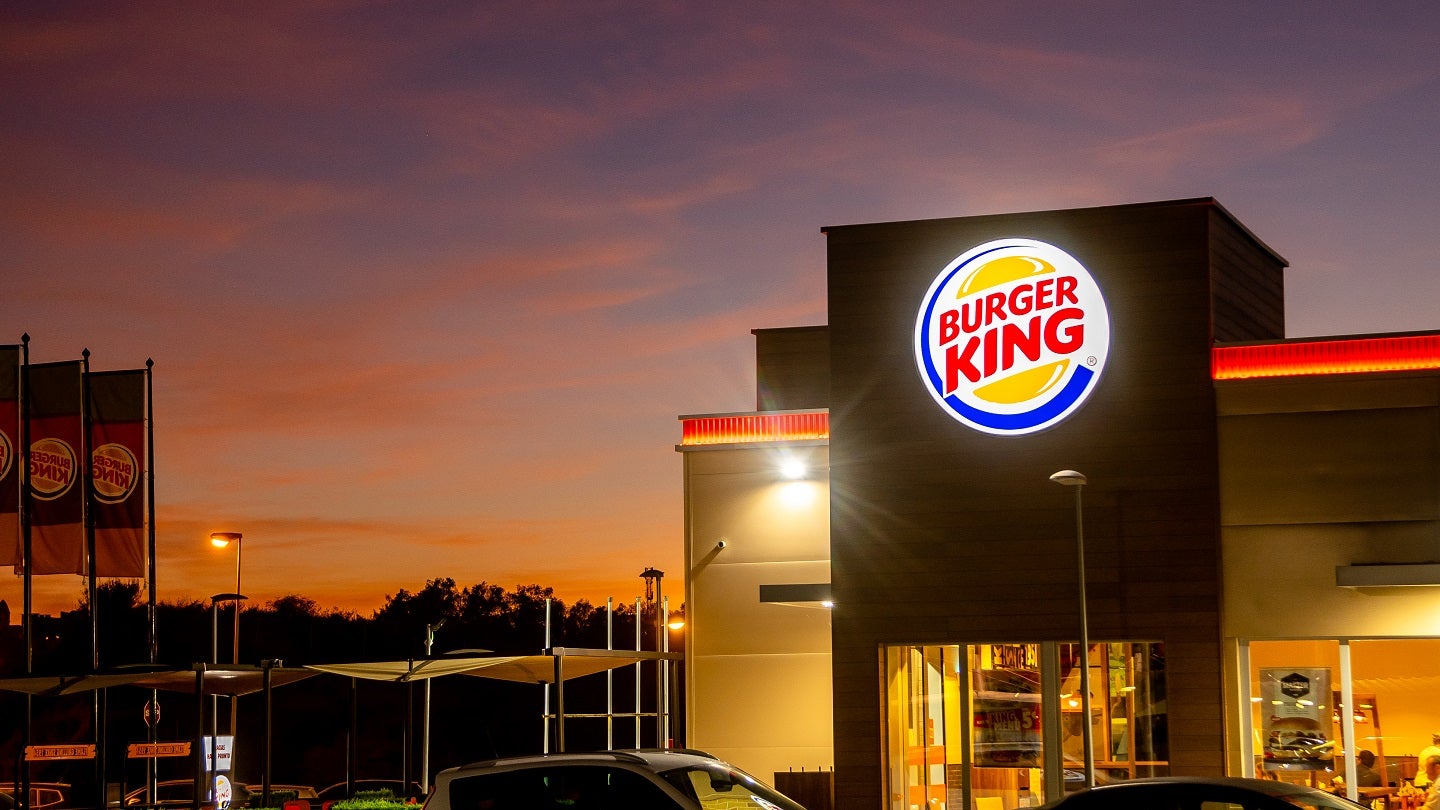 Fast food restaurant chain Burger King has partnered with the delivery management platform Bringg to augment its customer delivery experience in Brazil.
Bringg is a delivery management platform that has more than 800 customers globally.
Bringg's open software as a service (SaaS) platform has a network of more than 250 delivery providers, which enables enterprises to offer customers any delivery option.
The partnership will help the restaurant chain manage last mile operations and increase delivery channels and efficiency across the region while reducing last mile costs in the north and south of Brazil.
Bringg CEO Guy Bloch said: "We are excited to be working with such a well-known brand, which is setting an example of how to best manage the complex and costly last mile delivery operations.
"Burger King Brazil's customers are already benefiting from a better experience. And this is what the future of restaurant delivery looks like."
The partnership is expected to help Burger King manage and optimise all operations from order placement to delivery.
The deal will also improve the restaurant chain's customer delivery experience.
With this partnership, Burger King Brazil will be able to reduce delivery commission costs offering customers better pricing options.
In November 2022, the parent company of Burger King and Popeyes Restaurant Brands International awarded McWin affiliate the exclusive master franchise and development rights of the two brands in several countries in Eastern Europe.