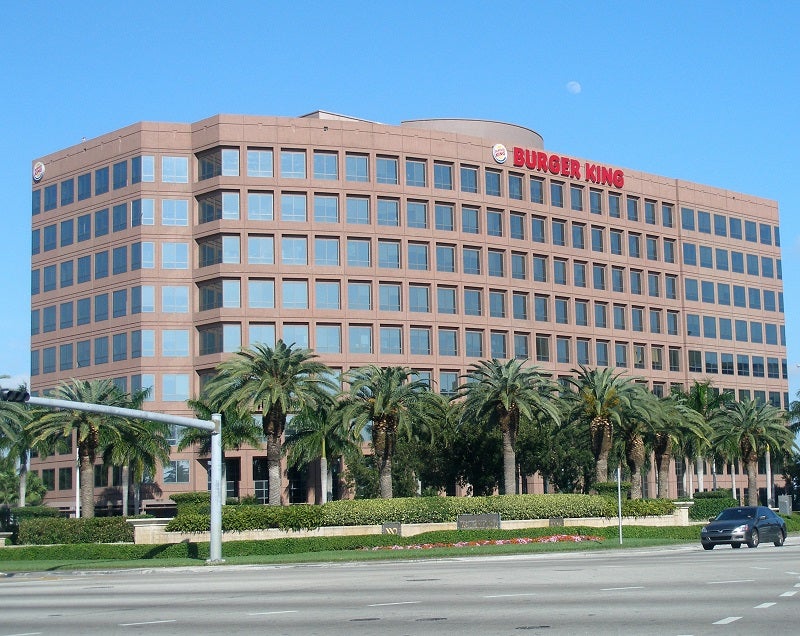 Fast-food restaurant company Burger King, owned by Restaurant Brands International, is reportedly planning to remove certain menu items to expedite its drive-thru times in the US.
Restaurant Brands International CEO Jose Cil said that the times at Burger King drive-thru locations have increased over the past nine to 12 months.
At Morgan Stanley's Global Consumer and Retail conference event, Cil said: "We're working on eliminating stock keeping units (SKUs), simplifying processes that have become a bit too complicated and doing a better job in terms of menu design to make it easier for customers at the drive-thru, in particular, to make decisions."
Cil further added that the elimination of some products in the menu will reduce service time and is expected to create a positive impact on sales volumes.
However, Cil did not specify the items that will be eliminated from the menu list.
The Covid-19 pandemic is said to have increased the restaurants' drive-thru business volumes and, as a result of this, there is now a focus on improving the service speed to capitalise on the shift in consumer behaviour.
In October, Burger King selected Qlik, a software as a service (SaaS) company, to improve restaurant efficiency and customer service in its stores in Russia.
Under the partnership, Qlik agreed to install its Qlik Sense software across all of Burger King's point-of-sale (POS) databases in the country, which will help in viewing real-time restaurant performance indicators as well as allowing suitable adjustments.
The software accumulates systems' data and helps restaurant management improve the decision-making process.
Restaurant Brands International also owns Popeyes, Tim Hortons and other brands.