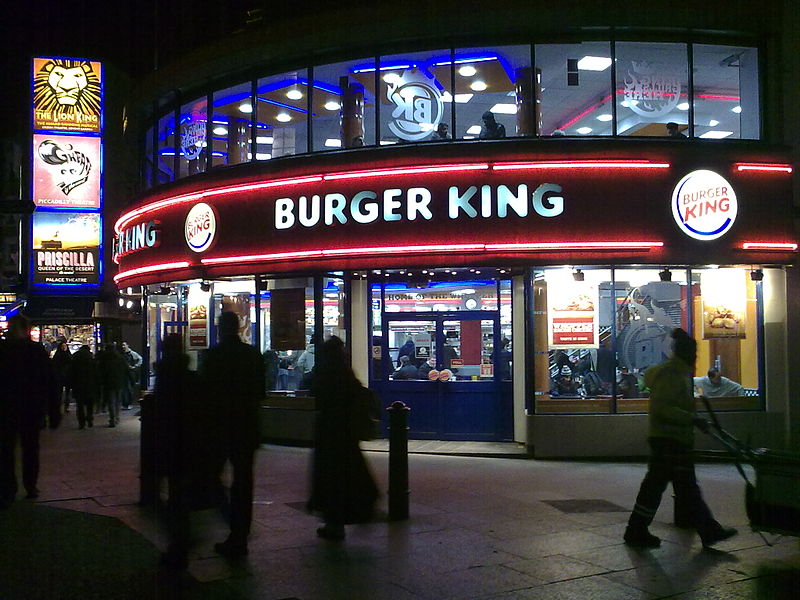 Burger King UK has purchased 74 restaurants from Karali Group, its London-based franchise operator.
The financial details of the deal have not been disclosed.
With this acquisition, Burger King, which is part of Restaurant Brands International (RBI), will support its ambition to expand the chain from 533 to 700 restaurants by 2026. 
Burger King (UK) CEO Alasdair Murdoch told media sources: "The acquisition of Karali – the largest consolidation Burger King UK has made – marks an important milestone for the business, bringing more restaurants under our ownership, enhancing value and driving operational efficiencies.
"We believe that we have a strong expansion pipeline and are well positioned to take advantage of the clear market opportunities ahead.
"As one of the longest standing franchise partners, Karali's dedicated team have ensured Burger King stores continue to best serve our customers while achieving impressive growth."
According to the terms of the deal, Karali Group employees will join the restaurant chain's core team.
For Burger King UK, the deal will increase its number of directly-owned locations to 266.
Karali Group owner and managing director Salim Janmohamed was quoted by Hospitality & Catering News as saying: "Over the course of our long-standing partnership with the Burger King brand, Karali worked tirelessly over 15 years to build a substantial, balanced portfolio of Burger King franchise stores and achieve its success today.
"This nationwide, 74-restaurant portfolio is performing exceptionally well based on a resilient financial platform and supported by strong operational management, a first-class team, and a growing customer base."
Last December, Burger King reportedly signed a deal to buy 12 restaurants from franchisees in the UK.