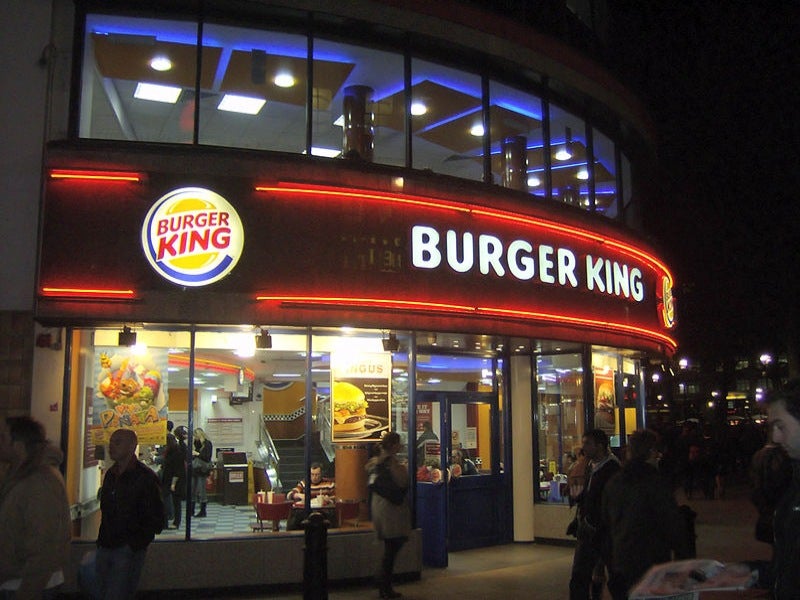 Burger King has warned that it could close up to 10% of its outlets in the UK, which could put hundreds of jobs at risk.
The chain operates around 530 restaurants in the UK.
Burger King UK CEO Alasdair Murdoch said that closures could lead to between 800 and 1,600 job cuts.
According to Murdoch, it may have to permanently close these outlets due to the economic damage caused by the Covid-19 pandemic.
The chain employs around 16,500 people in the country.
Murdoch told BBC: "We don't want to lose any. We try very hard not to, but one's got to assume somewhere between 5% and 10% of the restaurants might not be able to survive.
"It's not just us – I think this applies to everyone out there in our industry."
Burger King reopened 370 of its 530 UK restaurants after lockdown restrictions to contain the Covid-19 outbreak in the country were eased by the government.
Murdoch reported told the BBC that the government scheme for the hospitality industry does not do enough to minimise the impact of fixed costs and lost sales during the pandemic.
Earlier this week, Chancellor Rishi Sunak announced plans to subsidise restaurant bills throughout August to encourage people to dine out.
In May, Burger King announced the plans to introduce a post-lockdown app for ordering food and booking tables in three of its restaurants in Milan, Italy.