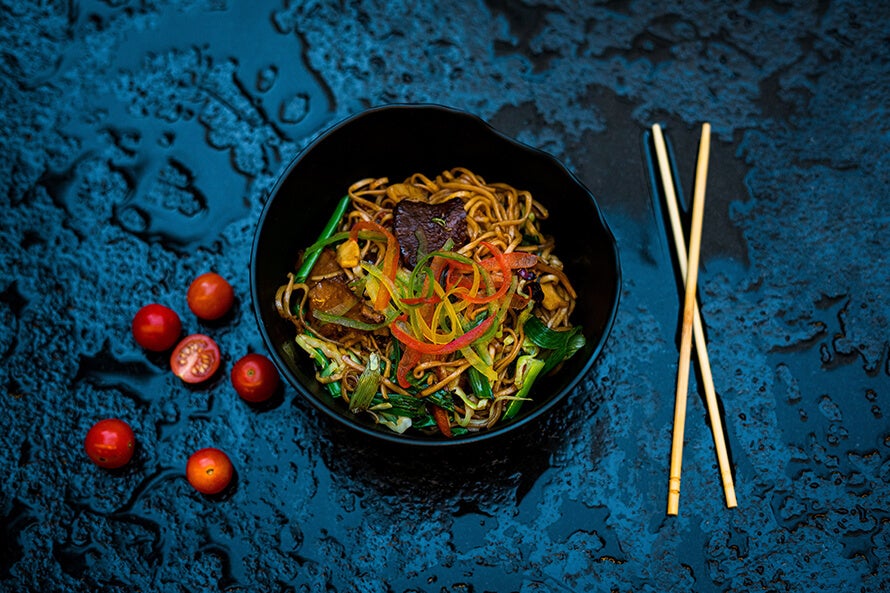 Cafe Peter and Wasabi 15 are set to expand their casual and all-day dining concept globally after raising capital in international investment led by Sachin Salunkhe.
The investment, whose size was not disclosed, follows Salunkhe's strategy to bring together several food and beverage brands under a single portfolio to support their global expansion.
These two brands will now become part of his existing portfolio of more than 50 food brands.
It will help the brands expand their presence to countries including the US, Singapore, Europe, South Africa, Malaysia, Australia and Indonesia, reported ANI.
Cafe Peter is known for the fusion of Indian, Korean and British cuisines. The cafe's all-day menu ranges from English breakfast items such as pancakes, donuts and coffee to lunch appetisers, brunch, and to Korean rice bowl, salad, pizza.
It also serves desserts and bakery dishes from South Korea & Japan in addition to offering pure vegetarian options.
The chain now runs a number of outlets in the Indian city of Pune.
Wasabi 15, which too operates in Pune, serves Asian cuisines to customers with indoor and outdoor seating. Its menu features Korean dishes such as Sushi, Ramyun, Dimsum, Gimbap, and Gyazo among other items.
Commenting on the development, Salunkhe said: "I understand and believe in the core concept of these brands and want food lovers and customers across the world to experience these brands and the lovely food and total experience they offer. This is one of the primary reasons that I am investing in these brands and defining the global growth journey ahead."
Recently, WOWorks, the parent firm of Saladworks and Frutta Bowls, expanded its partnership with The Giant Company to introduce four new co-branded restaurants.