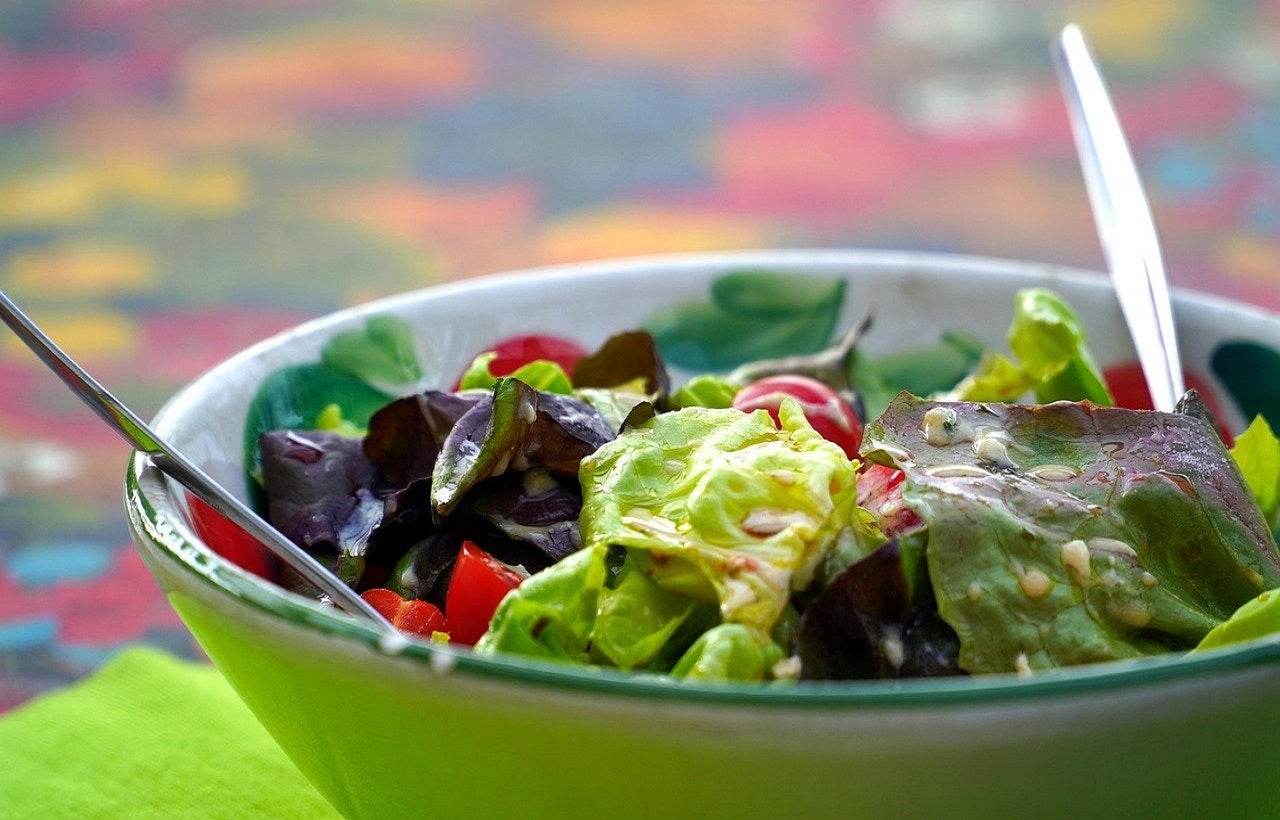 Saladworks and Frutta Bowls parent company WOWorks has expanded its alliance with supermarket chain The Giant Company to launch four new co-branded restaurants.
Under this partnership, WOWorks will open two Saladworks and Frutta Bowls co-branded restaurants within the grocery store chain.
WOWorks CEO Kelly Roddy said: "We are thrilled to launch this Saladworks and Frutta Bowls co-branded restaurant inside Giant, as this showcases how we can open our two great healthy-halo brands together needing only 200ft² – a perfectly sized restaurant for grocery stores.
"This grocery store model is gaining traction because they are quicker to build out and open, have attractive back-end efficiencies and give customers more menu options covering all dayparts to help increase store foot-traffic."
This co-branded model is said to be in line with WOWorks' store-within-a-store growth plan, which includes launching its multiple brands together in non-traditional locations.
On 10 December, WOWorks unveiled its first franchisee-owned Frutta Bowls branded store-within-a-store at a Giant location on Swamp Road, Doylestown, Pennsylvania, US.
Doylestown Giant store Frutta Bowls co-owner Jordan Rideout said: "We are excited to offer Giant customers' Frutta Bowls' menu of fresh healthy smoothies, bowls and bites."
Last month, WOWorks opened a Saladworks and Frutta Bowls co-branded store at a Giant store on Cottman Avenue, Philadelphia, and on 22 November, a second co-branded store was launched inside a Giant location on Hamilton Boulevard, Trexlertown, Pennsylvania.
On 29 November, WOWorks opened a Saladworks location at a Giant store on Linglestown Road, Harrisburg, Pennsylvania.
In March, WOWorks announced plans to acquire The Simple Greek, a franchise of fast-casual Greek restaurants.