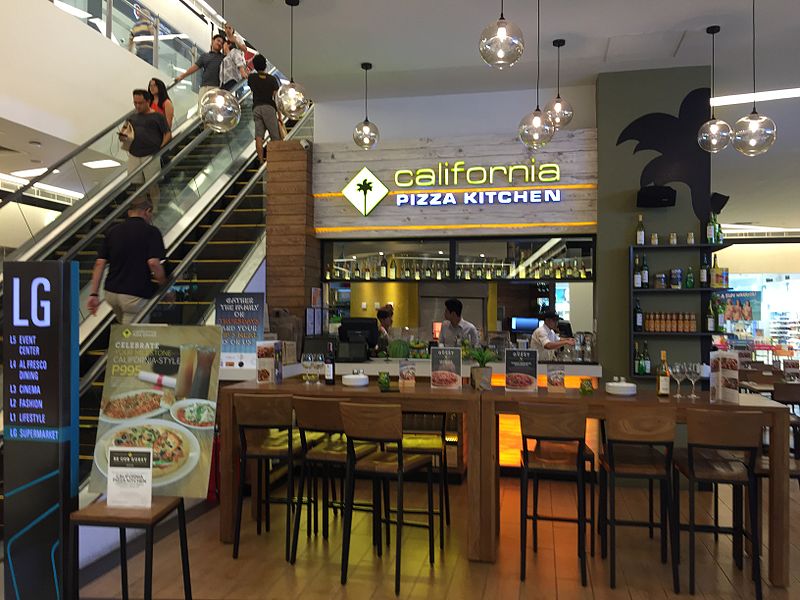 Casual dining restaurant chain California Pizza Kitchen (CPK) has partnered with Postmates for online deliveries across the US.
The partnership will enable customers to order on-demand CPK delivery through the Postmates app or website.
The move is expected to enable CPK to attract new customers using Postmates' delivery service.
CPK Strategy, Planning and Transformation senior vice-president Mike Mader said: "At CPK, we are committed to creating the most memorable dining experiences for our customers both in the restaurant and through our delivery channels.
"Postmates' advanced on-demand delivery capabilities will help us create an additional touchpoint with new and existing customers who want to satisfy their CPK pizza cravings or taste our wide variety of other high-quality dishes."
CPK opened its first restaurant in 1985 and specialises in California-style pizza. The restaurant chain also serves pasta, salads, soups, sandwiches and desserts.
The company now operates more than 240 restaurants in ten countries and US territories.
Postmates merchant business development vice-president Craig Whitmer said: "California Pizza Kitchen has a storied history in Los Angeles and so it made sense for us to partner given our expertise in the region, where we are the market leader with more than 120% more market share than the closest competitor."
An on-demand food delivery platform, Postmates counts more than 600,000 restaurants and retailers as its partners.
This week, the platform introduced contactless delivery options as the coronavirus (Covid-19) continues to spread in the US.
On 11 March, 1,037 people in the US are infected with the virus.