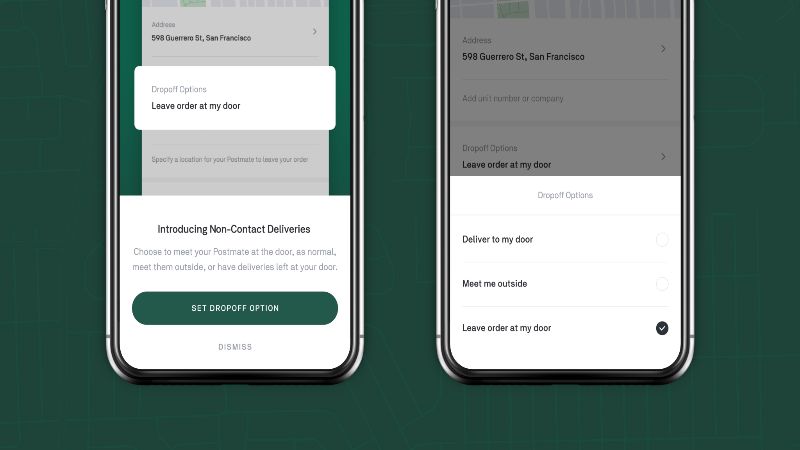 ---
Visit our Covid-19 microsite for the latest coronavirus news, analysis and updates
---
Follow the latest updates of the outbreak on our timeline.
---
US-based online food delivery start-up Postmates has introduced contactless delivery options to reduce the possibility of person-to-person transmission of Covid-19.
The total number of Covid-19 cases in the US has reached 550.
In a blog post, Postmates said that that the company has rolled out Dropoff Options, enabling customers to specify how they will prefer to receive the delivery.
The options include the conventional choice and a non-contact option where the couriers will leave the orders at the customer doorstep.
To select the service, customers can choose a contactless delivery option during the check-out process.
Postmates added: "We know there are always people who, for health and other reasons, might prefer a non-contact delivery experience and we believe this will provide customers with that option."
A grocery delivery start-up Instacart has also launched a similar service.
Contactless deliveries were first adopted in China and Hong Kong after the coronavirus outbreak.
It is aimed to reduce human contact between the consumer and courier during deliveries, helping to prevent the spread of the Covid-19.
Meanwhile, the number of confirmed cases around the world has reached 107,600 with the death toll rising to 3,654. The total number of countries affected has also increased to 98.
Free Whitepaper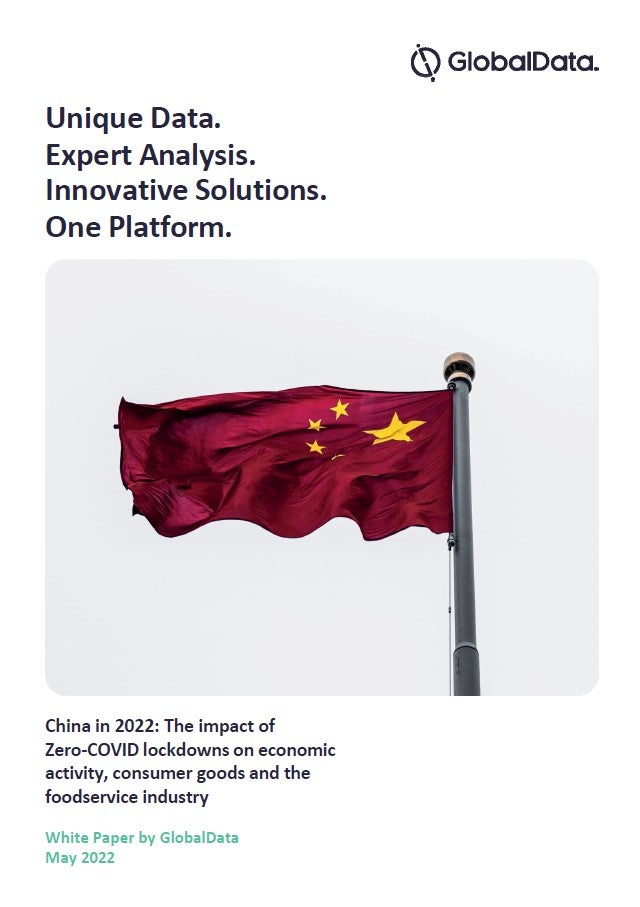 What is the impact of China's Zero-COVID lockdowns on economic activity, consumer goods and the foodservice industry?
While wanting to protect the country from being overwhelmed by Omicron, China's adherence to a Zero-COVID policy is resulting in a significant economic downturn. COVID outbreaks in Shanghai, Beijing and many other Chinese cities will impact 2022's economic growth as consumers and businesses experience rolling lockdowns, leading to a slowdown in domestic and international supply chains. China's Zero-COVID policy is having a demonstrable impact on consumer-facing industries. Access GlobalData's new whitepaper, 
China in 2022: the impact of China's Zero-COVID lockdowns on economic activity, consumer goods and the foodservice industry
, to examine the current situation in Shanghai and other cities in China, to better understand the worst-affected industry sectors, foodservice in particular, and to explore potential growth opportunities as China recovers. The white paper covers:
Which multinational companies have been affected?
What is the effect of lockdowns on foodservice?
What is the effect of lockdowns on Chinese ports?
Spotlight on Shanghai: what is the situation there?
How have Chinese consumers reacted?
How might the Chinese government react?
What are the potential growth opportunities?
by GlobalData