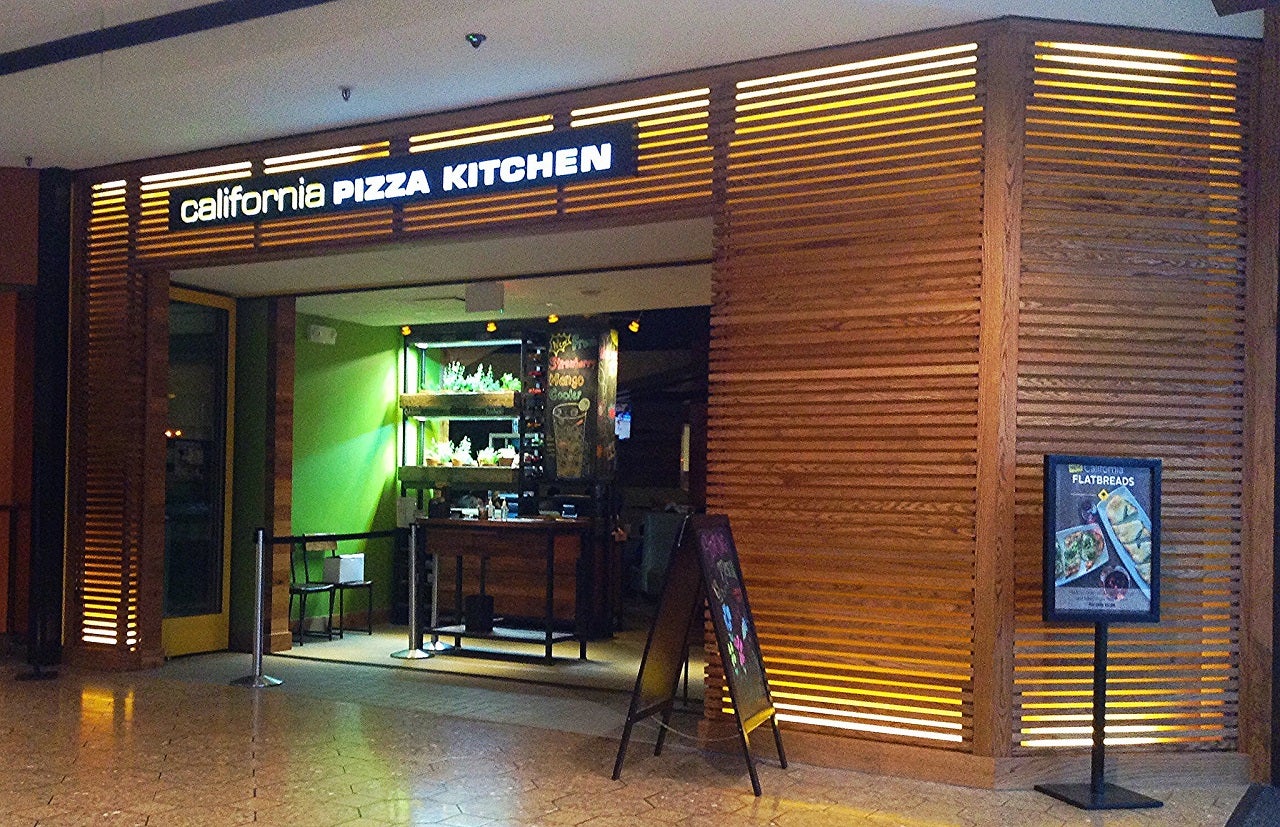 Casual dining restaurant chain California Pizza Kitchen (CPK) has introduced its first domestic franchise programme to strengthen its reach in the US.
The launch comes after the company's partnerships in Hong Kong and Canada.
Through this initiative, CPK intends to further expand its presence in the domestic market through franchising opportunities.
CPK global development and franchise operations executive vice-president Giorgio Minardi said: "For the first time in our 35-year history, we're eager to engage new domestic franchisee partners that share a passion for creating memorable dining experiences and expand our reach to bring CPK to even more diners nationwide.
"In addition to our aggressive franchise growth overseas, we look forward to bringing on new partners here in the states who believe in our imaginative, California-forward menu and unmatched hospitality."
CPK said that its franchising programme will deliver training and development across all business areas.
Furthermore, it will offer flexibility to franchisee partners in terms of location selection, menu category, daypart offering and design.
The company also intends to expand its footprint to new international markets, including the Caribbean, Abu Dhabi, Dubai, Honduras, Japan, Malaysia, Mexico and Singapore.
CPK president and CEO Jim Hyatt said: "California Pizza Kitchen is a known leader in the global restaurant industry when it comes to innovative cuisine and friendly hospitality.
"With Giorgio at the helm of our extensive franchise expansion, we look forward to expanding our national and global footprint in 2022 and beyond."
Launched 35-years ago in Beverly Hills, California, US, CPK is known for its Original BBQ Chicken Pizza, Thai Crunch Salad and Garlic Cream Fettuccini.
Currently, the brand has a footprint in around 200 locations across the globe.
Last March, CPK collaborated with Postmates for online deliveries across the US.