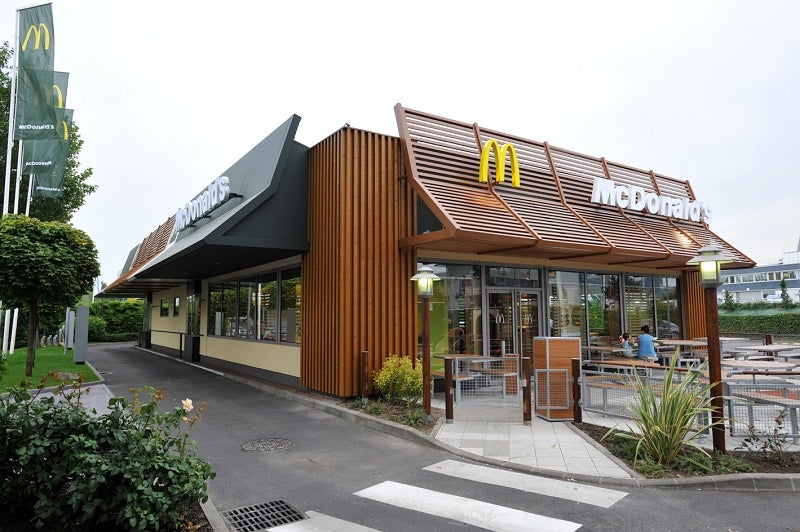 A petition has been started by a member of the public asking fast food chain McDonald's to bring back plastic straws to its restaurants.
Started by Martin Reed so he can 'drink his milkshake properly', the petition currently has more than 35,000 signatures on the campaign website 38 Degrees.
McDonald's UK told Verdict Foodservice: "Our suppliers have made us paper straws that last at least 30 minutes in most, if not all liquids. They were introduced following customer feedback, and we are pleased to be doing the right thing in removing plastic from our restaurants and taking significant steps to reduce our environmental impact."
Last year McDonald's UK confirmed the removal of plastic straws across it restaurants after successful trials and positive customer feedback.
The fast food chain started phasing out the plastic straws in 1,361 restaurants in the UK and Ireland in September 2018 and is hoping to complete the scheme at some point this year. The removal of plastic straws supports the fast food chain's goals to source 100% of guest packaging from renewable, recycled or certified sources by 2025 and to offer guest packaging recycling in all of its restaurants across the globe.
The launch of the petition has caused controversy over social media platform Twitter, with users having divided opinions over the petition.
Some users agreed to bring back plastic straws, with one saying: "Multi billion pound business and now they have made it near on impossible to have a milkshake now, unless you like the taste of paper then don't buy one."
Other users condemn the petition, with another tweeting: "If you're one of the 30K people who have signed the petition for @McDonalds to bring back plastic straws because it 'ruins your drink', your priorities need a serious looking at your plastic straw aids in ruining the planet."
Although the petition is on 38 Degrees, the website has commented on the petition page: "This petition has been started by a member of the public and not 38 Degrees. Single use 'throw away' plastic like straws, cups and bottles has a huge impact on our environment; it's clogging up our oceans and polluting our countryside."