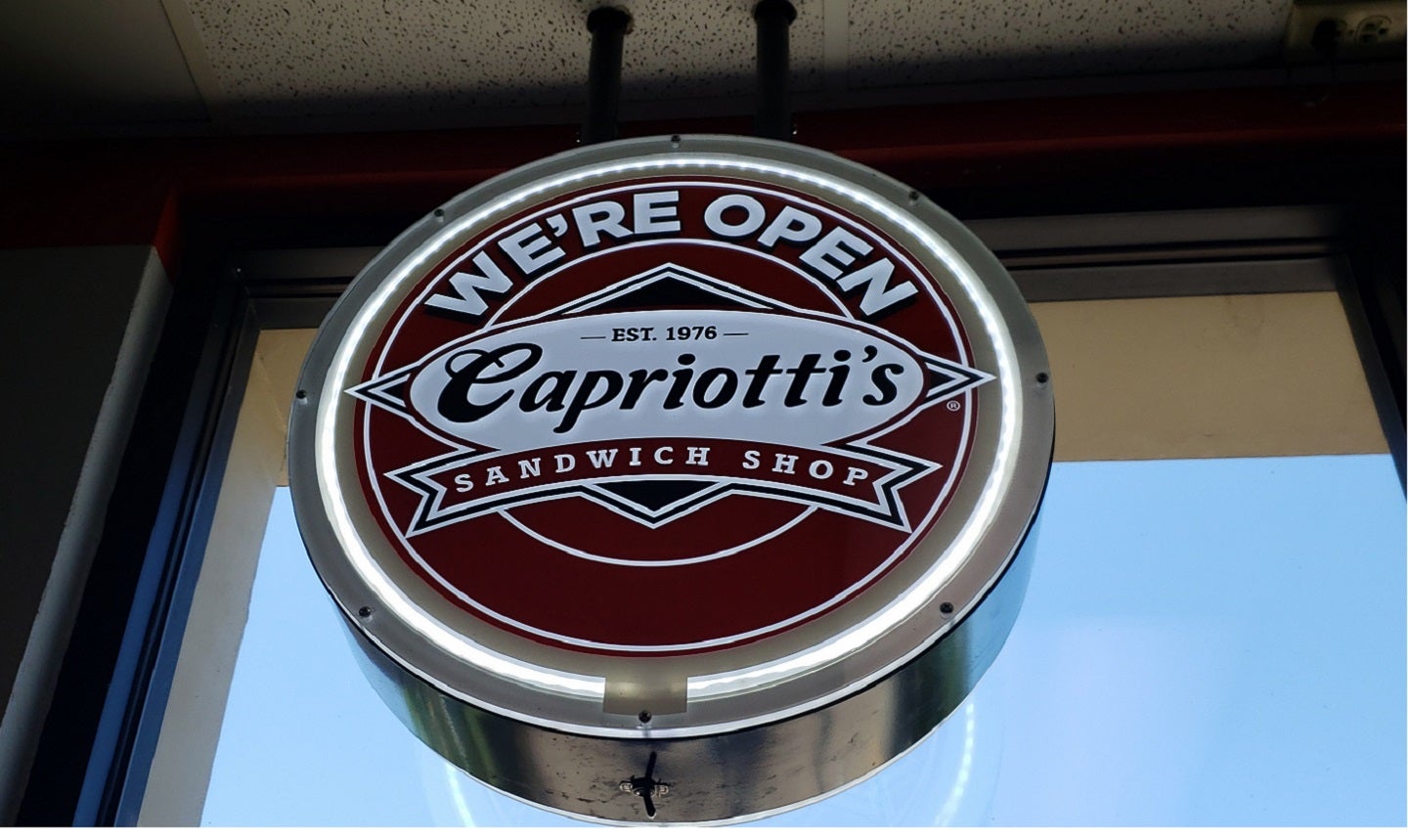 US-based restaurant chain Capriotti's Sandwich Shop has expanded its footprint with a new restaurant in Ammon, Idaho, US.
The new restaurant is located at 2565 E 17th St, Suite 2. It will continue Capriotti's 47-year tradition of slow-roasting whole, all-natural turkeys, along with other items made with fresh ingredients.
Capriotti's offers a wide range of sandwiches, including The Bobbie, which is made with fresh oven-roasted turkey, cranberry sauce, stuffing and mayonnaise.
The Capastrami sandwich is made with hot pastrami, Swiss cheese, Russian dressing and homemade coleslaw. The cheesesteak is made with premium steak, chicken or Impossible plant-based meat, melted cheese and hot or sweet peppers.
The new restaurant will provide an order-ahead facility to customers besides third-party delivery and online ordering services.
It has brought 20 new jobs to the local community.
The Ammon franchise restaurant is owned and operated by the husband-wife duo Ruffin and Shannielle Baird.
Idaho native Ruffin has almost two decades of expertise in the food sector while Shannielle is a nurse practitioner and mother to nine children.
Ruffin said: "I'm excited to help bring something new and different to Ammon and the Idaho Falls area.
"Capriotti's is an innovative and family-oriented business and it's a concept that's relatively new to our state. It made it easier for me, my wife, and our kids to bring Capriotti's to Ammon because we know it can bring smiles to faces, which is our primary goal."
The new restaurant offers catering for any event, from corporate events to birthday parties, with items available as party trays with cold subs, box lunches or a hot homemade meatball bar.
In August 2022, restaurant Capriotti's Sandwich Shop and Wing Zone partnered with Restaurant as a Service (RaaS) to expand their physical footprint.
Capriotti's was set up in 1976. Its menu items are available at more than 170 locations across the US.