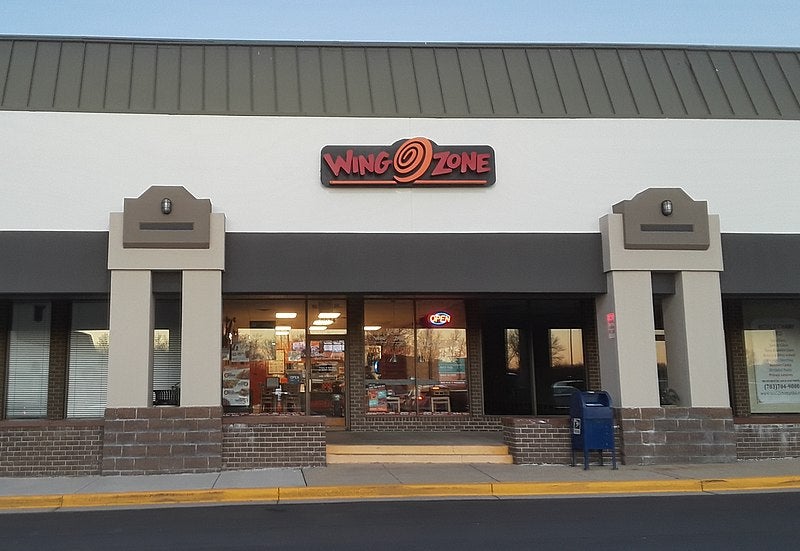 The US-based fast-casual restaurant franchises Capriotti's Sandwich Shop and Wing Zone have partnered with Restaurant as a Service (RaaS) to expand their brick-and-mortar footprint.
The two restaurant franchises have signed a deal with RaaS to develop ghost kitchens in Southern California, Oregon and Washington state.
Capriotti's and Wing Zone chief development and operating officer David Bloom said: "RaaS is the pre-eminent management company for ghost kitchens and we are eager to partner with an industry leader to help expand our brands into even more territories across the country.
"While we believe our brick-and-mortar locations are unmatched in the fast-casual space, both Capriotti's and Wing Zone have proven to be successful ghost kitchen operations as well and we are eager to employ both means of operations to ensure consumers nationwide are provided the opportunity to experience the difference first-hand."
In 2022 and 2023, both Capriotti's Sandwich Shop and Wing Zone will primarily focus on expanding their footprint on the Pacific Coast.
Going forward, the two brands also plan to explore opportunities across the Midwest and Sunbelt.  
RaaS is a management company that helps restaurants grow their brand presence using a ghost kitchen model.
The deal with Capriotti's and Wing Zone started with the acquisition of two ghost kitchens in Los Angeles, which was followed by the development of two additional locations in the LA market.
RaaS also operates its own brands, which include Gabriella's Pizza, @Flowers, Los Pollos Hermanos, Pizzaoki and Crumbs.
RaaS president Drew Padnick said: "Capriotti's is an ideal partner to help anchor our ghost kitchen units given its standing as best in category, and we are excited to help expand it and the Wing Zone brand into new locations."
Last month, Capriotti's Sandwich Shop signed 18 franchise agreements with Wing Zone in Q2.