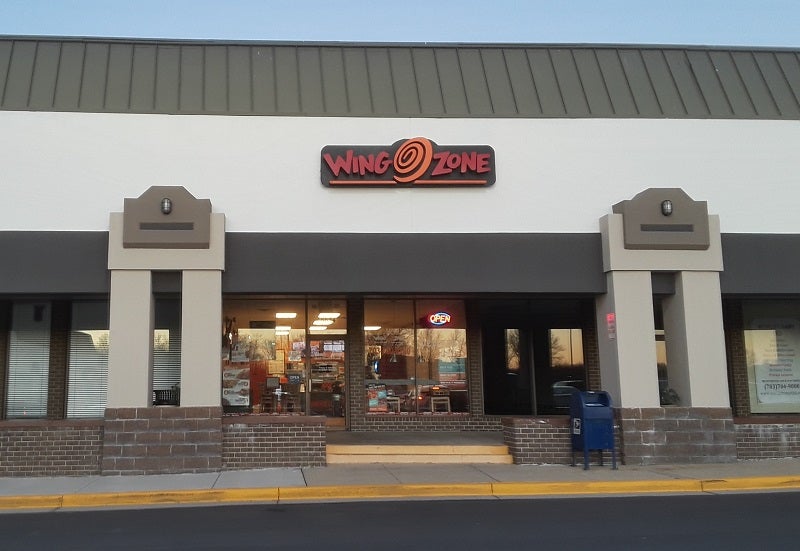 Capriotti's Sandwich Shop has announced the signing of 18 franchise agreements with Wing Zone in Q2.
The agreements will add 62 new stores across the US, with 37 being Capriotti's while the remaining 25 will be Wing Zone locations.
The latest additions will take the total number of stores in development under the two fast-casual concepts to more than 430.
The two brands will have opened 90 of the new restaurants by the end of the year.
The second quarter signings will see Capriotti's develop its brand in St Louis, Missouri; Georgia; North Carolina; South Carolina; Las Vegas, Nevada; West Palm Beach, Florida; Philadelphia; Idaho Falls, Idaho; and San Francisco Bay Area and Inland Empire in California.
For Wing Zone, the new signings cover New Brunswick, New Jersey; Philadelphia; Georgia; North Carolina; South Carolina; Sacramento, California; Reno and Las Vegas in Nevada; Houston, Texas; New Orleans, Louisiana; and Milwaukee, Wisconsin.
Capriotti's and Wing Zone chief development and operating officer David Bloom said: "We are thrilled with the momentum Capriotti's and Wing Zone have seen so far in 2022.
"To sign over 100 units between the two brands just halfway through the year is an incredible accomplishment, and we look forward to expanding our national footprint and serving communities as the premier sandwich and wing brands in these new markets."
Meanwhile, Wing Zone is set to open the first robotic outfitted ghost kitchen in Pasadena, California, in August.
Set up in 1976, Capriotti's acquired Wing Zone last January.
The companies signed ten franchise agreements covering 60 new restaurants in the US last April.