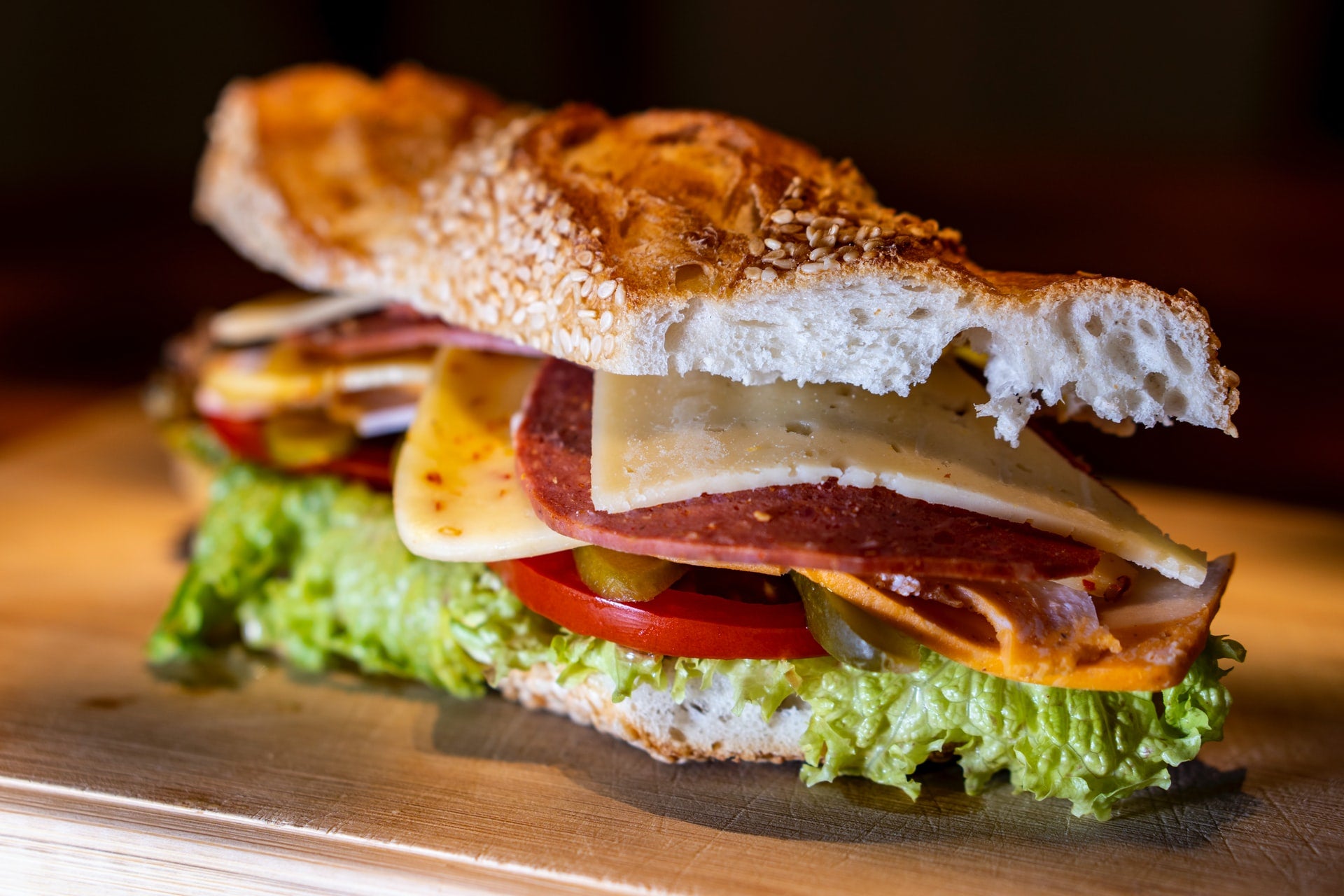 US-based restaurant chain Capriotti's Sandwich Shop and fast-casual brand Wing Zone have signed ten franchise agreements, which will bolster their footprint across the US.
A total of 30 new Capriotti's units and 30 Wing Zone locations will be developed nationwide under the agreements.
The development follows Capriotti's acquisition of Wing Zone in January.
The agreements include both single and multi-unit growth, as Capriotti's franchisees are interested in expanding their portfolios with Wing Zone locations and vice versa.
Capriotti's and Wing Zone chief development officer David Bloom said: "A big reason why our franchise partners want to reinvest in our brands is because they feel confident in the leadership and direction both brands are heading.
"Our expansion is validation of the strength of our business model and our partners are excited about the phase of growth for both brands. Our continued success is what makes us the industry leader and will continue to separate us from others out there."
Founded in 1976, Capriotti's serves cold, grilled and vegetarian subs, along with cheesesteaks and salads.
Last February, the chain introduced a plant-based steak sandwich to its menu. It aims to grow to more than 500 units by 2025.
Last month, Capriotti's announced a new franchise agreement to open three new restaurants in Fresno, California.
Known for its cooked-to-order, flavour-fused chicken wings and tenders, Wing Zone was founded in 1993 and is looking to expand to 200 restaurants by 2025.
It currently has 31 locations in North America and 30 restaurants internationally.