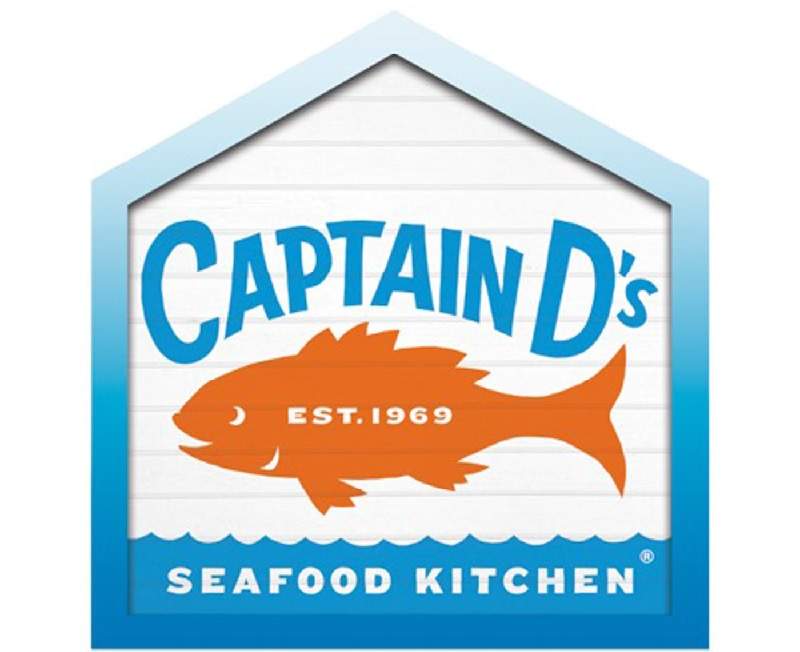 US-based fast casual seafood restaurant chain Captain D's has signed two franchise development agreements to boost its growth in Texas.
Captain D's has seen a surge in franchise development over the past few years and will continue to fuel this expansion by exhibiting at the Multi-Unit Franchising Conference from 3 April to 6 April in Las Vegas, seeking experienced multi-unit operators who wish to diversify with them.
Captain D's chief development officer Brad Reed said: "As the first fast casual seafood concept to integrate a fire-grilled platform and better-for-you grilled items into our core menu, Captain D's commitment to innovation has solidified its position as the industry leader.
"Our continued success has allowed us to accelerate development efforts in several prime expansion markets, and we're thrilled to be growing the brand's footprint in Texas alongside our experienced franchise operators."
The Texas expansion includes new restaurant openings in Houston, Dallas and Garland, with the brand attributing 'new and existing franchisees' with driving its growth.
Mohammad K. Jamshed of Alaskan Ventures, with over 20 years of multi-unit executive management experience, has signed an agreement with Captain D's to open a restaurant in Gatesville, Texas. The Gatesville location will be the third Captain D's location in the state. Two additional restaurants, in Stephenville and Hillsboro, are earmarked for further growth.
New franchisee Sajib Singha of Bonham Foods, who has 17 years' experience in owning and operating restaurants, including Dairy Queen, Golden Chick and Schlotzsky's, is opening a Captain D's in North Texas.
Reed added: "In the midst of this continued growth, we're constantly looking for the right candidates to join Captain D's, and look forward to meeting with operators at the Multi-Unit Franchising Conference who are interested in diversifying their portfolio with a nationally-recognised brand."
Captain D's has been ranked as the number one seafood franchise in the QSR magazine's Quick Service Restaurant (QSR) 50. As part of its expansion plans, the seafood brand has redesigned nearly 75% of its restaurants to reflect its new beach image.