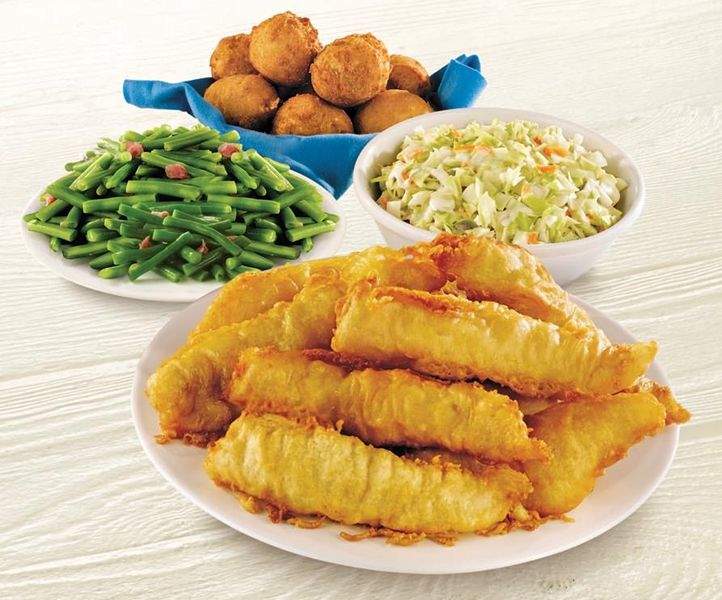 Fast casual seafood chain Captain D's has expanded with the opening of a new restaurant in Overland, Missouri.
The corporate-owned establishment is the first Overland location and the 16th in Missouri, including both franchised-owned and corporate.
Captain D's chief development officer Brad Reed said: "As we continue to grow Captain D's footprint throughout the Midwest, we believe it's important to invest our company capital into driving the brand's presence in key markets, and the opening of our second corporate location in Missouri in less than six months is a reflection of that.
"Captain D's has emerged as the leader of our niche within the fast casual segment, and we are thrilled that years of compounding success have given us the momentum we need to continue expanding in regions like the Midwest where there is unlimited potential."
The seafood chain also opened a Cape Girardeau location earlier in the year, featuring a 1000ft² smaller footprint than its other restaurants. An additional location is expected to open in Wentzville in July this year.
The company has opened over 15 US locations within a year, including in Michigan, Indiana, Utah, New Jersey and Georgia.
The chain's recent redesign has been applied to nearly 75% of its restaurants to reflect the brand's new coastal image.
Captain D's operates 536 restaurants in 22 states, serving a range of seafood including hand-battered fish, grilled shrimp, surf and turf, hushpuppies and sweet tea.