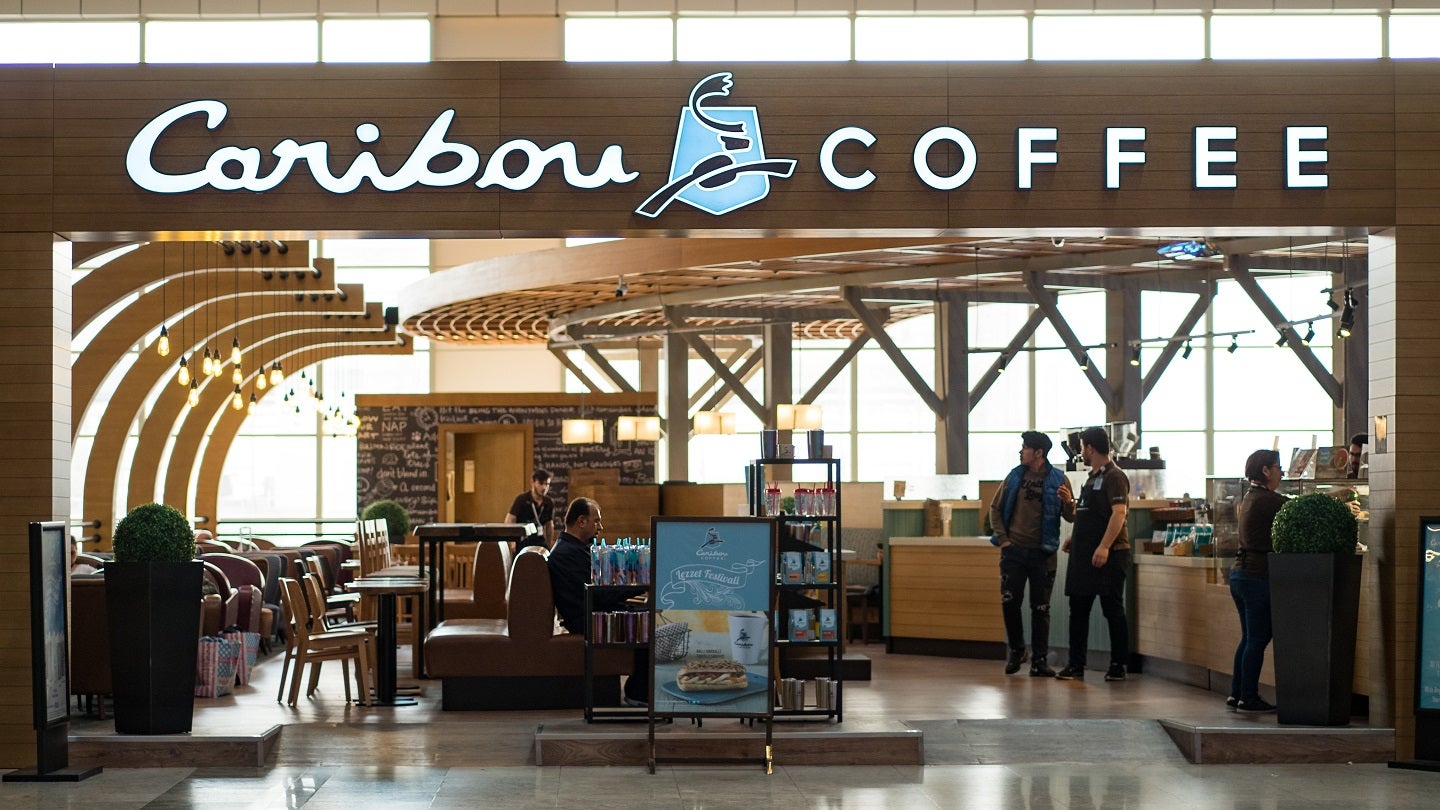 US-based coffeehouse chain Caribou Coffee has signed multi-unit development agreements with fast casual company Panera Brands to franchise more than 300 new locations domestically.
The coffeehouse chain has also signed additional agreements with several Panera Bread franchisees.
In March 2023, Caribou Coffee signed an agreement to open its first multi-unit development agreement with Mike Mariola Restaurants to franchise locations in Ohio.
Mariola will develop 60 locations in the Columbus, Dayton, and Cincinnati markets.
The coffeehouse chain also entered into a multi-unit development agreement with Wake Up 727.
Wake Up 727 recently expanded the agreement to develop 35 locations and the first location is opening in the third quarter of 2023.
Additionally, Manna Development Group plans open more than 50 Caribou Coffee locations across Michigan.
Caribou Coffee president and CEO John Butcher said: "Over the past 30 years, Caribou Coffee has refined and elevated the guest experience through an unwavering commitment to quality, as well as strategic investments in innovation.
"With a shared vision and commitment to Caribou's core values, we're thrilled to be further expanding our footprint nationwide alongside such experienced and passionate operators and we look forward to supporting their success.
Caribou Coffee also came to an agreement with Mike Hamra and Hamra Enterprises to open 24 coffeehouse locations across Missouri, including St Louis, Springfield and Kansas City.
The coffeehouse chain most recently entered multi-unit development agreements with Kevin Ricci and Covelli Enterprises CEO Sam Covelli to open 60 locations in Florida such as Gainesville, as well as various cities on the west coast of the state.
Panera Bread, Caribou Coffee and Einstein Bros Bagels teamed up in August 2021 to create a new fast-casual platform called Panera Brands.
In October of the same year, the coffeehouse expanded its franchise program, allowing people to own and operate traditional franchise locations in the US.