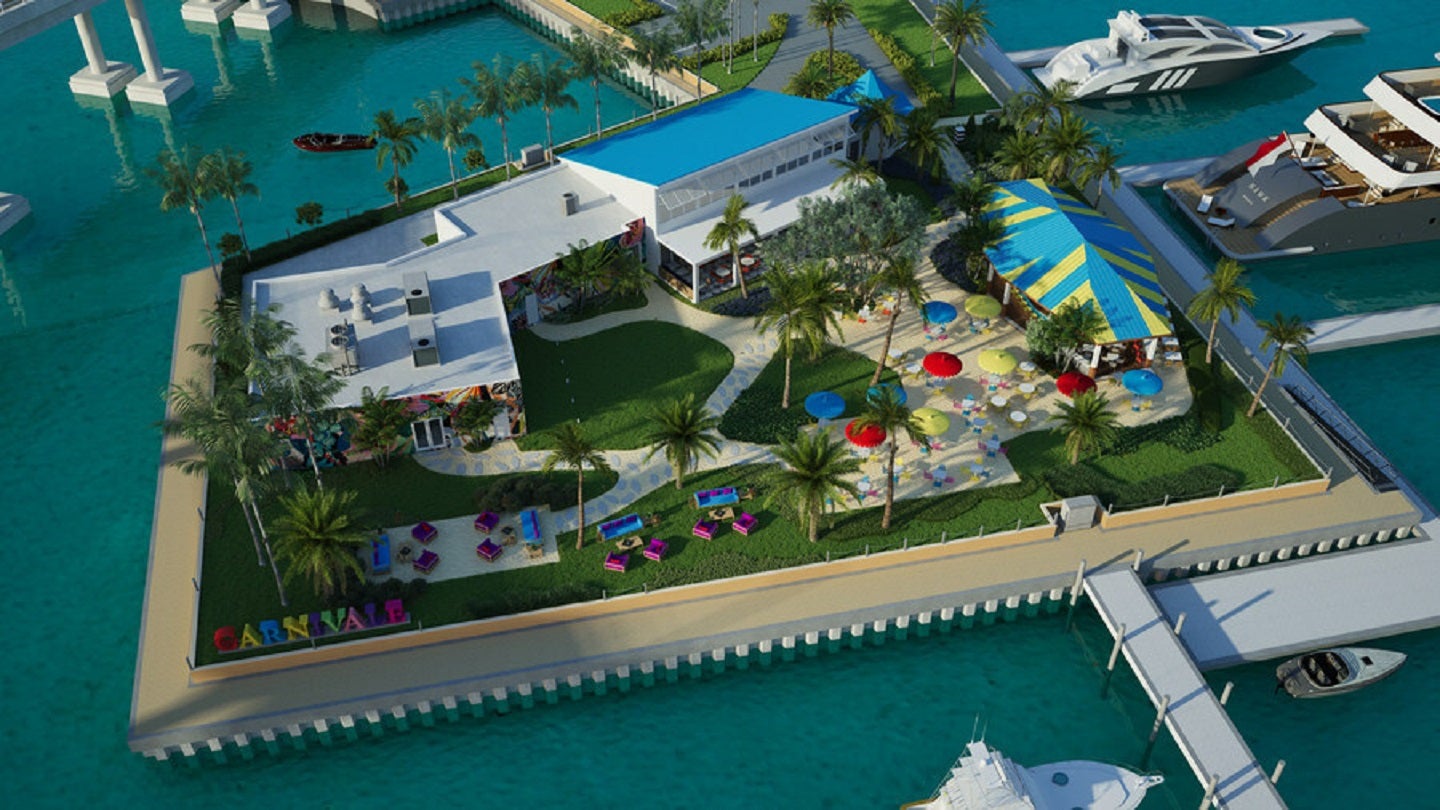 Carnivale has boosted its presence in the Bahamas by breaking ground for its second location on Paradise Island.
The facility will create 120 jobs and be developed with an investment of $10m.
The 15,000ft² mix of indoor and outdoor space will be able to accommodate 350 guests who will be able to enjoy live music and entertainment.
Carnivale co-owner Bill Marovitz said: "At the new Carnivale Bahamas, every dining experience will be unique, full of incredible food and flavours, in a colourful and romantic ambience, with the hottest music playing both indoors and outdoors.
"Carnivale's ambience will be second to none. The restaurant will be fun and entertaining from the moment you walk in the door to the moment you leave.
"Music, including live concerts, will be an important element of the restaurant. Guests can expect the best food, service and atmosphere when they come to Carnivale."
Carnivale Bahamas will be a new addition to Paradise Landing and Hurricane Hole Superyacht Marina, owned and operated by Sterling Global Financial.
Sterling Global advisory services president Khaalis Rolle said: "We're excited to welcome Carnivale Bahamas to our upscale and rapidly growing neighbourhood on Paradise Landing.
"It's another example of a Sterling Global project in the Bahamas that backs up our commitment to being a responsible developer while helping to grow the country in a positive way."