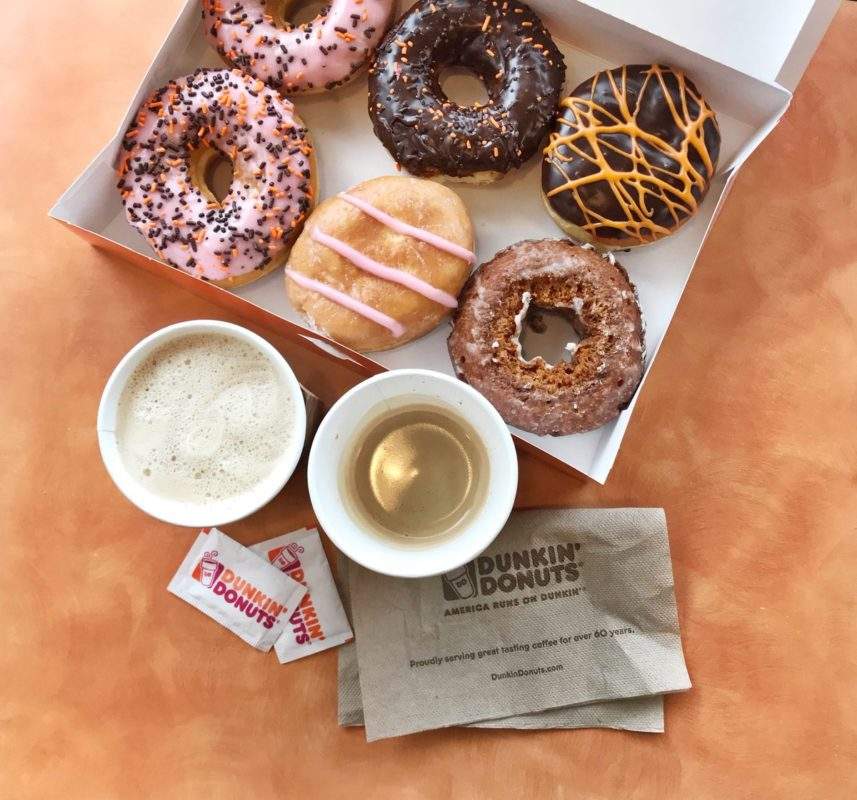 Casual dining operators such as Dunkin' Donuts and Chili's are slashing items off their menu to provide a more efficient service to customers.
Dunkin' Donuts has already made a 10% cut to the number of items on its menu in New England and New York, with a view to roll out these changes to the rest of its stores around the country by March this year.
Cutbacks have been made to sandwiches, smoothies, coffee shots, flatbread and some muffin, bagel and cream cheese selections.
A representative from the chain said: "Our goal is to be a beverage-led, on-the-go brand.
"Simplifying our menu will allow our restaurants to give faster and more accurate service while still offering consumer favorites, allowing for regional preferences and giving ourselves room to add in new beverages and food items."
Last year, Chili's cut back its menu by 40%, from 125 items to 75, in a bid to increase the quality and portion size of its items.
Whilst fast casuals like McDonalds are soaring to the top of the stock market, casual restaurant menus have become 'overloaded' as a result of chasing consumer trends, according to financial services company Nomura.