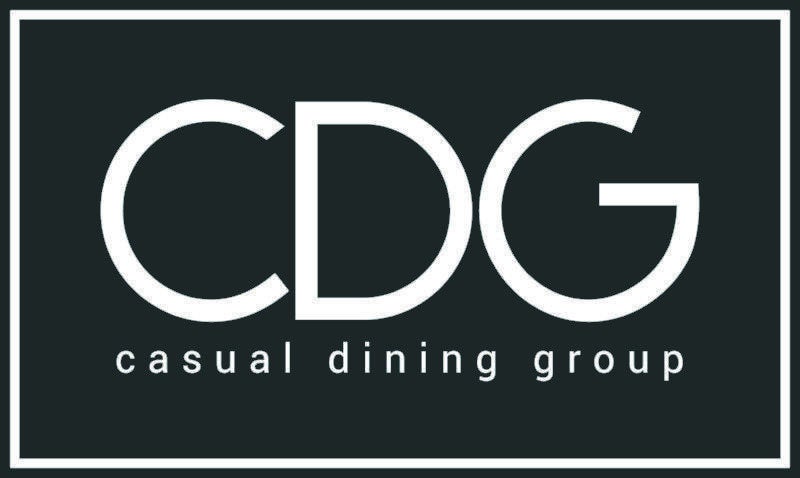 The Casual Dining Group has announced 17 international openings of its restaurant brands for 2018.
The UK-based independent restaurant company operates brands including Café Rouge, Bella Italia and Las Iguanas and is branching out its restaurants due to a 'successful franchising model', according to the company.
The group's annual financial results for the year ended 28 May 2017 highlights revenue of £329 million, a growth of 10% since the opening of new sites and sales growth from its existing sites.
Like-for-like growth is up by 2.2% and cash from operations has grown by 7% to £15.2 million.
The international locations planned for this year include South Africa, Ireland, Gibraltar and the Middle East, while 20 additional refurbishments are expected on the group's UK locations.
CEO of Casual Dining Group Steve Richards said: "Casual Dining Group's brand diversity and digital reach mean the group has delivered a resilient performance in a year when costs driven by regulation and government action have been extremeand unprecedented.
"Against a challenging backdrop, we have maintained progression while further reducing discounting, which at group level, is now at its lowest level in four years. At the same time, we have been very conservative with our retail price increases as we continue to offer best value to our customers."
Casual Dining Group's international franchising plans are showing a 'good momentum' as 83 agreements have been signed as the group focuses on brand development and digital platforms.
Richards added: "From April 2018, the Group will go live in 200 stores across the three leading delivery platforms; Uber Eats, Deliveroo and Just Eat. This, coupled with bookings secured via our own industry leading websites, will help grow volumes in what promises to be a challenging market.
"Current trading is ahead of the market, with positive low digit like for like sales. We are confident Casual Dining Group is well positioned to take advantage of current market conditions."