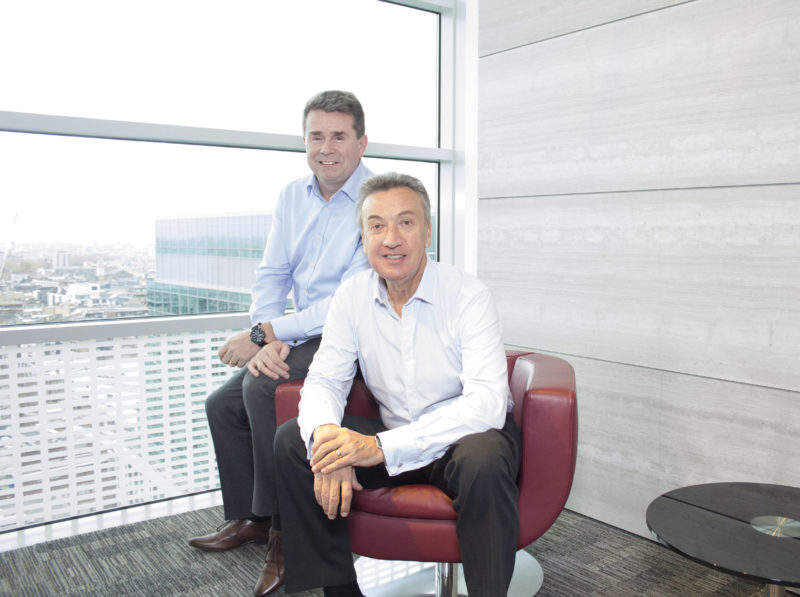 Catering and hospitality firm CH&Co Group has announced a merger with Concerto Group, a London-based event management company.
Concerto Group is made up a number of divisions such as Create, its event caterer, and Ultimate Experience, an event management business.
It's other brands include bespoke event service management agency, Mask; corporate team building business, Eventwise; venue finding specialists, Venueseeker; and Christmas and summer party specialists, JD Parties.
CH&Co chief executive officer Bill Toner says the move will put his company in an "enviable position" of being able to offer clients a one-stop shop that meets all event requirements – from venue finding and booking to catering, production and entertainment.
Toner, who estimates that the merger will increase the group's turnover to £300m, said: "CH&Co Group and Concerto Group are both well-known and respected players achieving great things in the events market so our union is a very positive development.
"Both companies bring a great mix of talent, expertise, creativity, resources and assets to the party, and together we create a really attractive proposition in this highly competitive arena.
"It also gives us an introduction into the hotel sector.  This new territory for CH&Co Group is an area I know well and it's a very exciting prospect.
"This is great news for our clients too. We'll be able to offer additional services such as team building events and specialist party and event options in many locations around the country."
Concerto Group will continue to be led by chief executive Adam Elliott who called the merger "a great fit" and ensured the company would not be affected as a result of the deal.
He said: "For our clients and our teams it's very much business as usual. As we enter what is perhaps the busiest time of the year for the events industry, our clients will enjoy the great food and service that our reputation is built on.
"Looking forward, we will be working closely with our new colleagues to pool resources and expertise to maximise the strength of the partnership and capitalise on the new growth potential available to us. The year ahead is going to be very exciting.
"Culturally, the two businesses are a great fit.  Looking after our clients and our people is at the heart of what we both do, and as a result, we are able to fulfil our desire to consistently deliver innovative and delicious food and great service that delights and surprises our clients and our teams."
Concerto operates at a number of venues around the UK including The Pavilion at The Tower of London, Old Billingsgate, Honourable Artillery Company, Roundhouse, Plaisterers' Hall and The Royal Liver Building in Liverpool.
The deal is the second big merger of the year for CH&Co after it acquired catering firm Harbour & Jones in June. In total, the group won over £58m in new and retained businesses in the first six months of 2017.
The company's annual turnover for the year ended December 2016 was £191m.